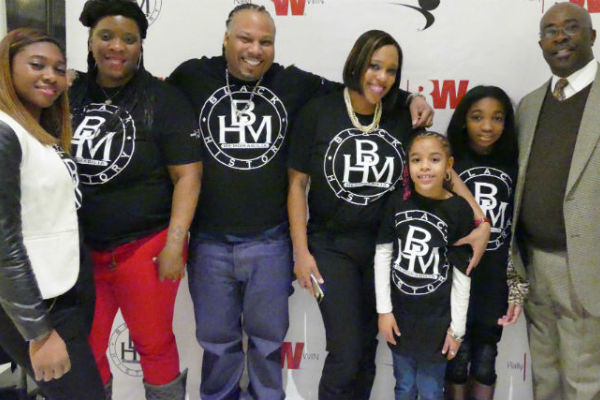 Photographs By Seitu Oronde
On Febuary 12th – 14th, 2016, Seitu was at the 45th Annual Weekend Conference for the 2016 New York State Association of Black and Puerto Rican Legislators.
Here are Seitu's work from his photographic series: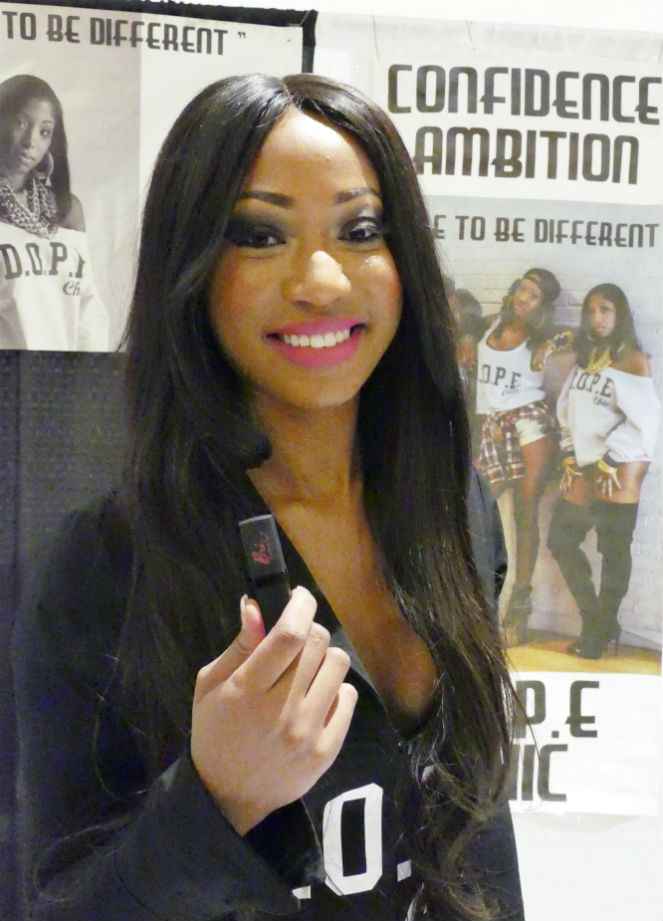 Support Harlem World Magazine, free since 2003. Thank you. __________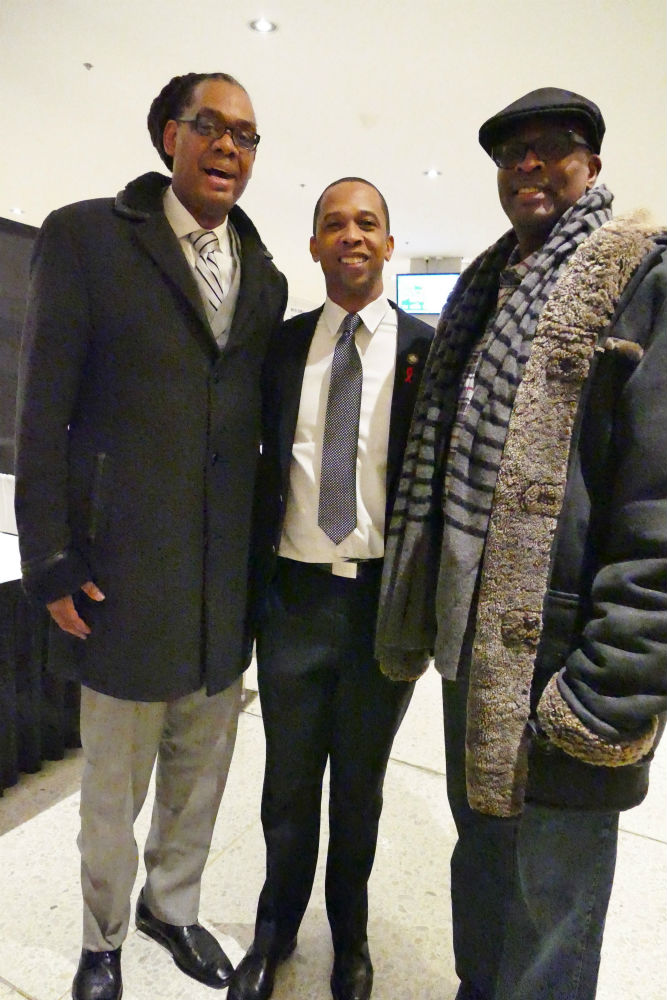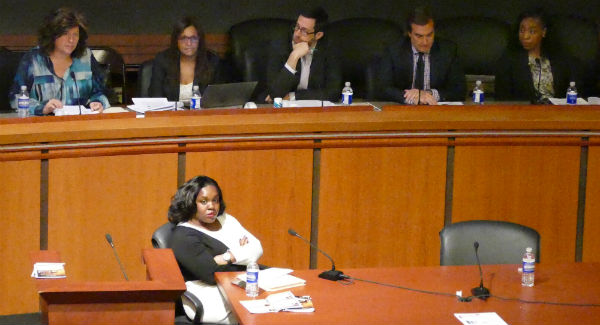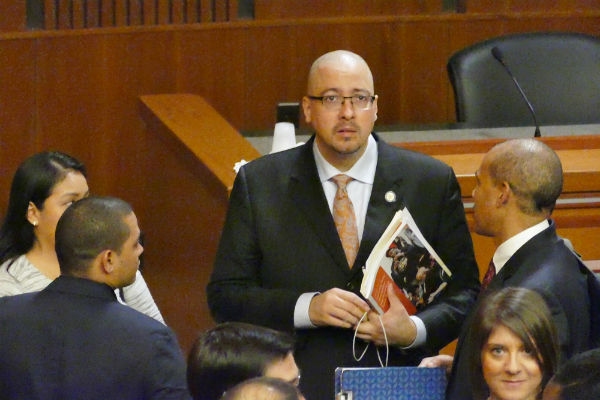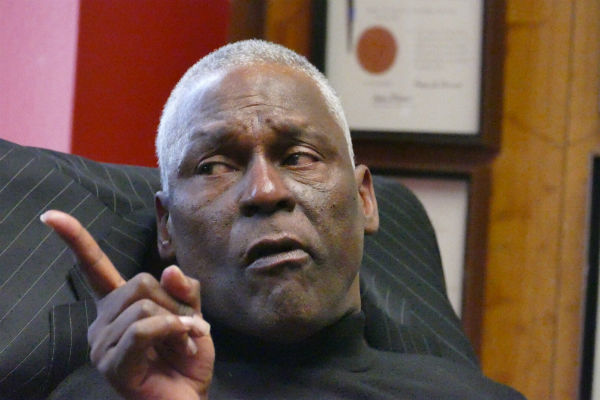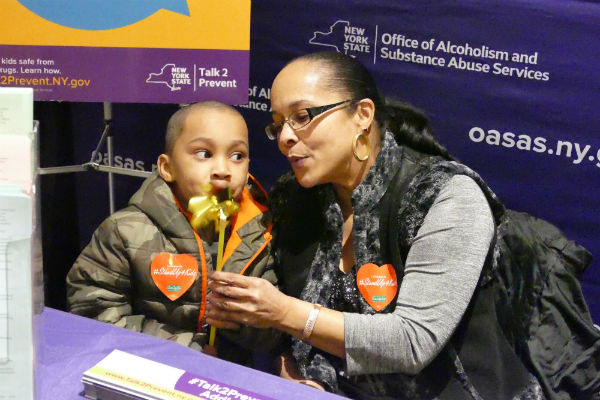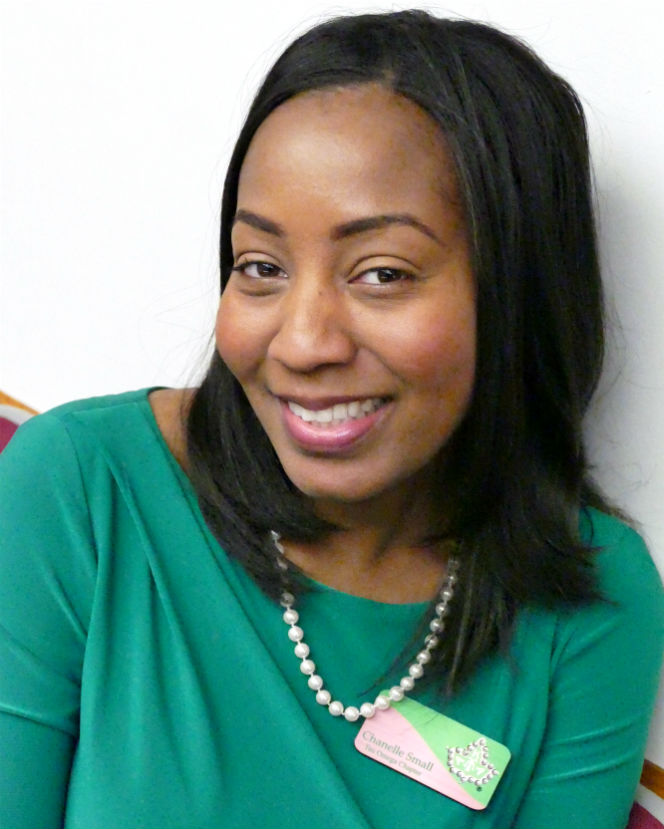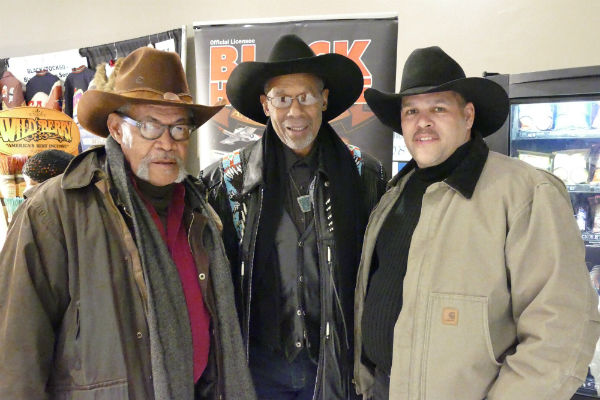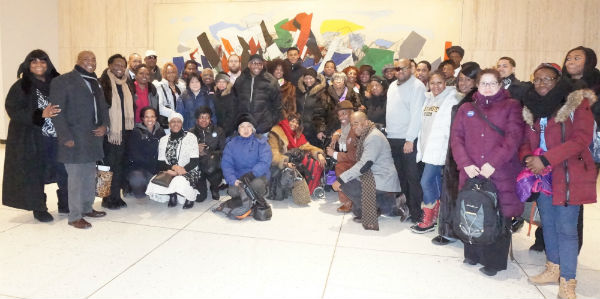 Check out more Seitu Oronde Seitu's World photographs for Harlem World Magazine.