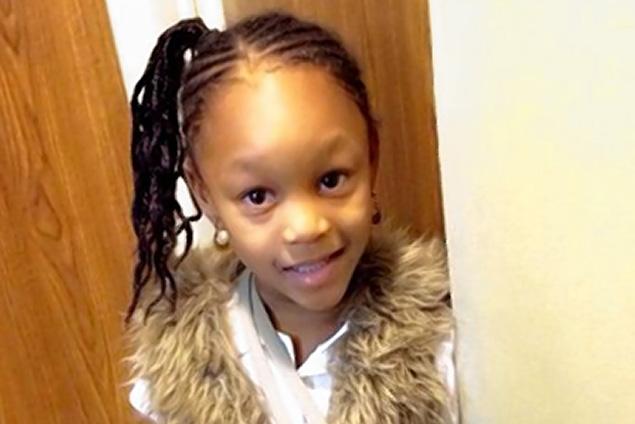 Police are have located a 5-year old girl who has been missing from her home in East Harlem.
Detectives earlier believed Nijaey Hilton, from East 112th Street, had been with her uncle, who has a history of mental health problems.
Support Harlem World Magazine, free since 2003. Thank you. __________
No further information has been released about where the girl was found or if she had been with her uncle.