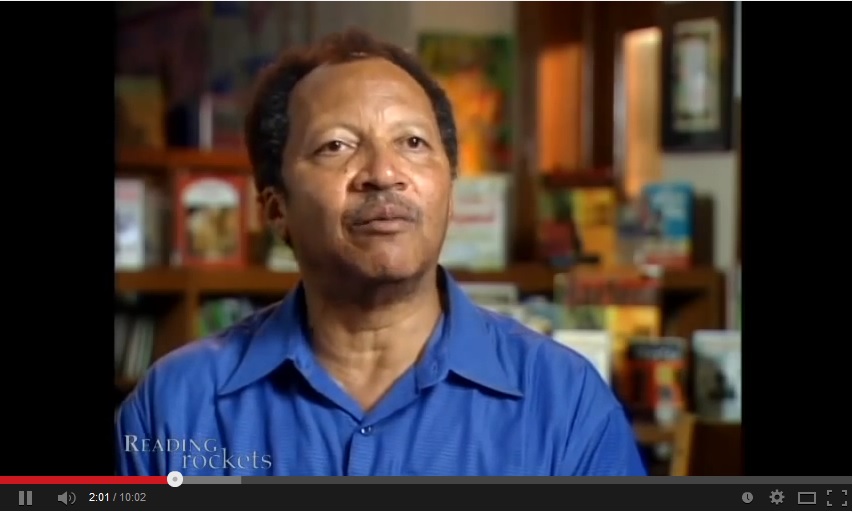 In this video the 2012 National Ambassador for Young People's Literature, Walter Dean Myers, talks about the impact learning to read had on him and why it's important for him to tell of the urban African American experience in Harlem and the other Harlem's of the world.
Here's the video:
Support Harlem World Magazine, free since 2003. Thank you. __________
He reminded us of an old soul who has been around the world and back to Harlem to tell his story.