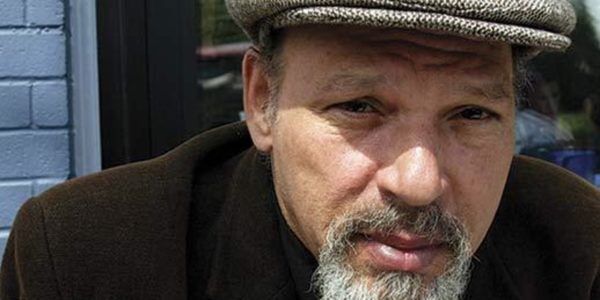 Amidst a moment of vibrant reimaginings of August Wilson's work, both on stage and screen, this conversation will contemplate the meaning of his work and legacy, explore the practice of contemporary practitioners of stage and screen craft, and imagine the future of the trajectory of black storytelling.
Guests include:
Support Harlem World today. Thank you. __________
Producer Kamilah Forbes, playwright Chisa Hutchinson,
writer/actor/recording artist Carl Hancock Rux, and
Ruben Santiago-Hudson, Director of August Wilson's Jitney currently on Broadway,
Moderated by Professor and Director of the August Wilson Society, Dr. Sandra G. Shannon.
Monday, February 20, 2017 at 6:30pm
Click HERE To Registration For Free Event
The Schomburg Center for Research in Black Culture, 515 Malcolm X Boulevard at 135th Street, New York, New York