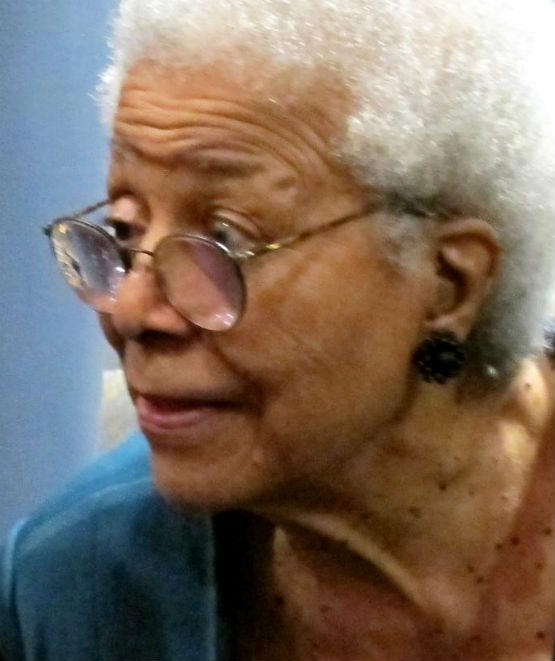 Gertrude Hadley Jeannette, an original member of the American Negro Theatre, transitioned on Wednesday, April 4, 2018.
Ms. Jeannette's family has announced her funeral arrangements.
If you care, help Harlem World Cares, celebrate, educate and inspire the next generation of Harlem Youth. Thank you. __________
Friends in the theatrical community who knew her and/or performed in or with Ms. Jeannette's THE H.A.D.L.E.Y. Players, with great sadness announce her service.
Friday, April 13, 2018
Viewing 4 PM – Service 6 PM
Metropolitan AME Church, 58 West 135th Street, (BTW 5TH Avenue & Malcolm X Boulevard), Harlem, New York