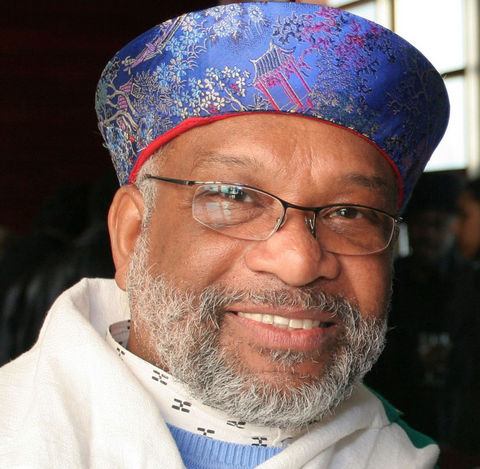 A phenomenal photographer, Chester Higgins Jr. is an equally ferocious wit and riveting storyteller. Join the conversation about his photography and travels around the globe with news anchor, Randall Pinkston. Limited seating. Food & wine.
April 17th, 2:30pm.
Support Harlem World Magazine, free since 2003. Thank you. __________
Sunday, Benefit. $75.
Harlem Arts Salon, 1925 Seventh Ave Apt 7L. between 116 & 117th Streets, Harlem, New York, NY 10026, (212) 749-7771, theglosterproject@gmail.com