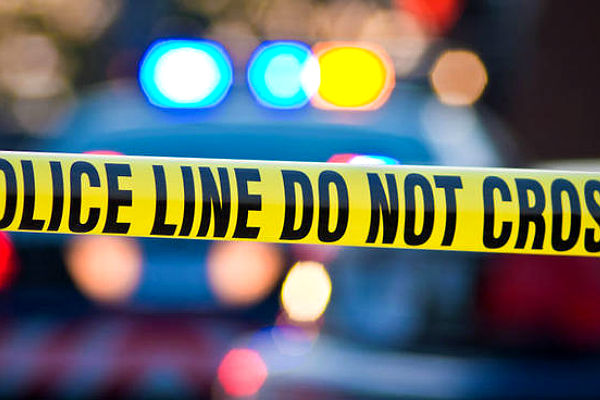 More than 100 firefighters helped clear rubble in Harlem after a building's wall collapsed Thursday afternoon, an FDNY spokeswoman told source.
A structural concrete wall in 120 West 125th Street, located between Malcolm X and Adam Clayton Powell Jr. boulevards, collapsed shortly before 4 p.m. Thursday, an FDNY spokeswoman said. Firefighters responded to the scene and worked for several hours to clear bricks and rubble, the spokeswoman told source.
If you care, help Harlem World Cares, celebrate, educate and inspire the next generation of Harlem Youth. Thank you. __________
Nobody was injured during the wall collapse, the FDNY spokeswoman told source.
The work was so exhausting that a second alarm needed to be issued transmitted and more firefighters were brought to the scene to relieve the first crew, the spokeswoman told Patch. A K-9 unit was also called to the scene in order to search for anyone who may have been caught in the rubble, the spokeswoman told source.
Photo by Patch