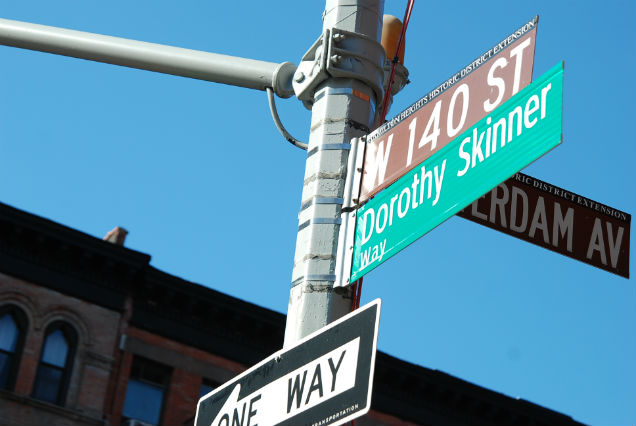 By Rudy Collins
The family and neighborhood friends of Dorothy Skinner gathered at 140th Street and Amsterdam Avenue in Harlem, New York.
Support Harlem World today. Thank you. __________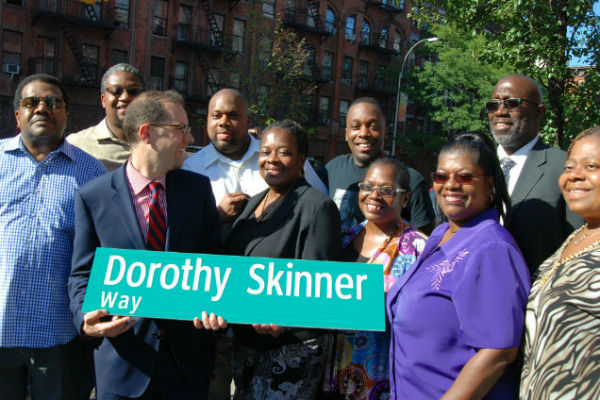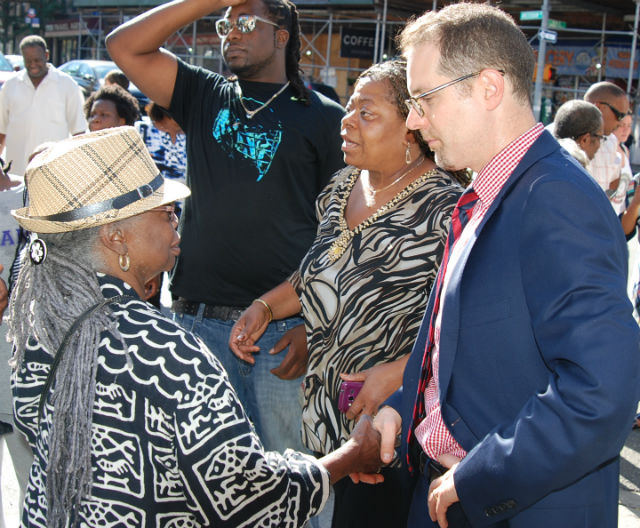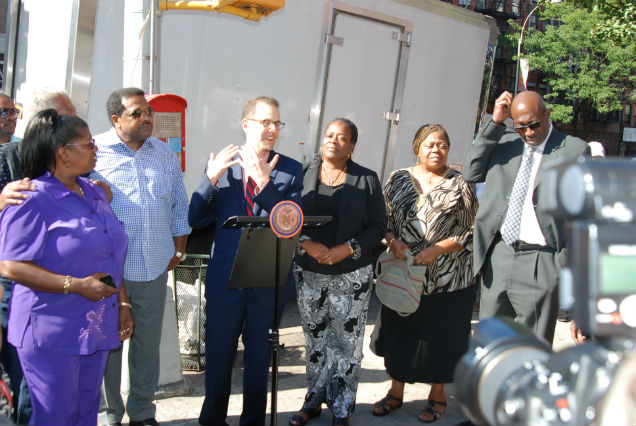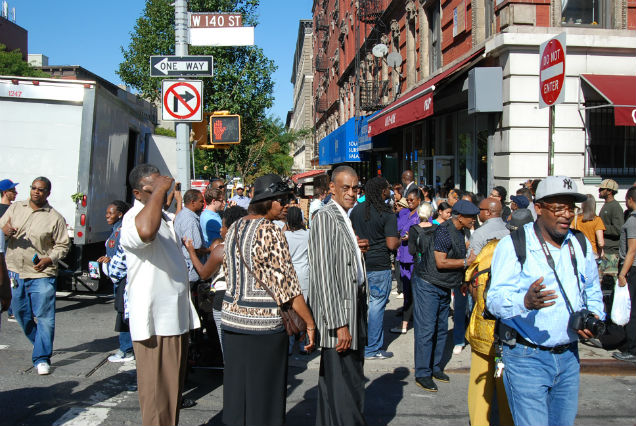 They all took part in the ceremonial renaming of the street to Dorothy Skinner Way that was officiated by Harlem City Councilman Mark Levine.