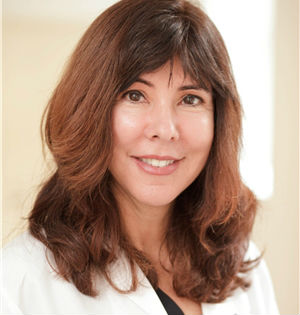 Dr. Gina Villani, MD, has made working in communities with "health disparities" like Harlem a life long priority. With a reputation like that we know why Dr. Villani, has been named as the newly appointed CEO of the Ralph Lauren Center for Cancer Care and Prevention in East Harlem.
If her history is an indication of her commitment, we look forward to her work in Harlem. She was the associate director of the Queens Cancer Center, which offers cancer treatment to underserved communities, to her stint as the vice president of health and quality of life at the Urban League.
Support Harlem World Magazine, free since 2003. Thank you. __________
Most recently, she served as the chief of the division of hematology and oncology at the Brooklyn Hospital Center.
The Ralph Lauren Center for Cancer Care and Prevention is located at 1919 Madison Ave., entrance on 124th Street. For more information, call (212) 987-1777 or visit www.ralphlaurencenter.org.