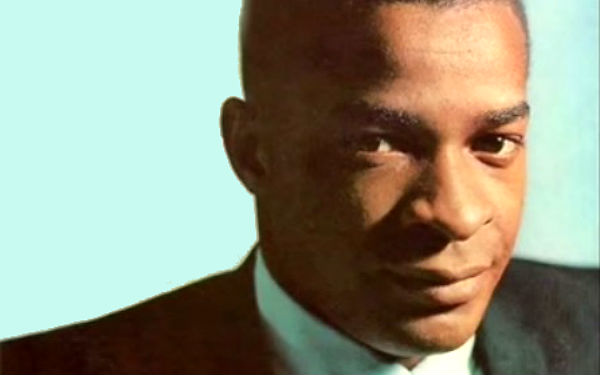 Before this posting we had not heard of Phineas Newborn Jr., let alone his glorious Harlem Blues recorded in New York City on February 12, 1969.
His Harlem Blues, to us is not blues about Harlem at all, it's a happy, upbeat celebration of Harlem's spirit peppered with an almost gospel church like vibe.
If you care, help Harlem World Cares, celebrate, educate and inspire the next generation of Harlem Youth. Thank you. __________
Oscar Peterson said, "If I had to choose the best all-around pianist of anyone who's followed me chronologically, unequivocally … I would say Phineas Newborn, Jr.
Here's Phineas Newborn Jr's, Harlem Blues with an all-star session features jazz greats Ray Brown and Elvin Jones on bass and drums respectively: