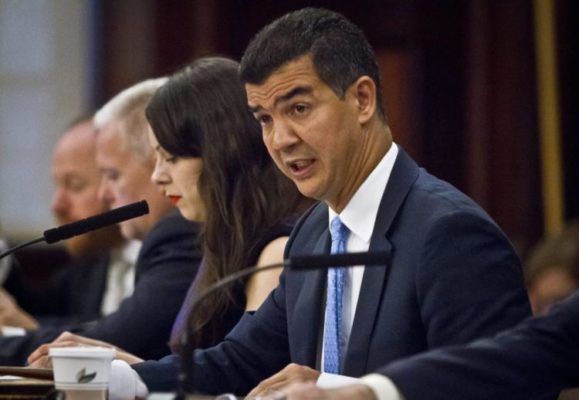 Tomorrow, Saturday, November 4, 2017, Harlem council member Ydanis Rodriguez will be recognized with the Lifetime Achievement Award by the Lions Club International – Licey al Medio Chapter in Santiago De Los Caballeros, Dominican Republic. This award will be presented to Harlem Council Member Ydanis Rodriguez during their 45th Annual Celebration for his commitment to his hometown Licey al Medio where he started his fight in the 1970's for the improvement of the education system, housing, and economic development.
If you care, help Harlem World Cares, celebrate, educate and inspire the next generation of Harlem Youth. Thank you. __________
The Council Member will be also visiting his former primary school Blanca Mascaro and his former High School Mercedes Peña during his visit to his hometown tomorrow.