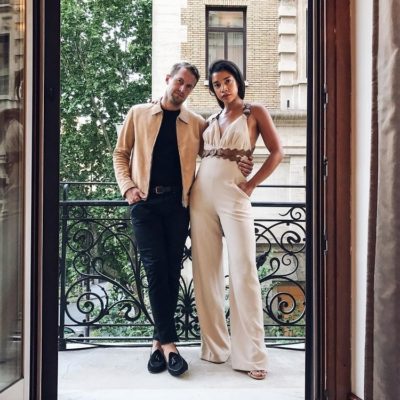 Following their fun, family-and-friend-filled wedding weekend in Morocco, our two favorite newlyweds Hannah Bronfman and Brendan Fallis jetted off to Italy for a gorgeous tour of the world's most romantic country.
Let's take a look
If you care, help Harlem World Cares, celebrate, educate and inspire the next generation of Harlem Youth. Thank you. __________
From Rome to Sorrento, Positano to Capri, Bronfman and Brendan are in the midst of a honeymoon that seems more like a Harlem style advert.
Via source. With photos by hannahbronfman and brendanfallis