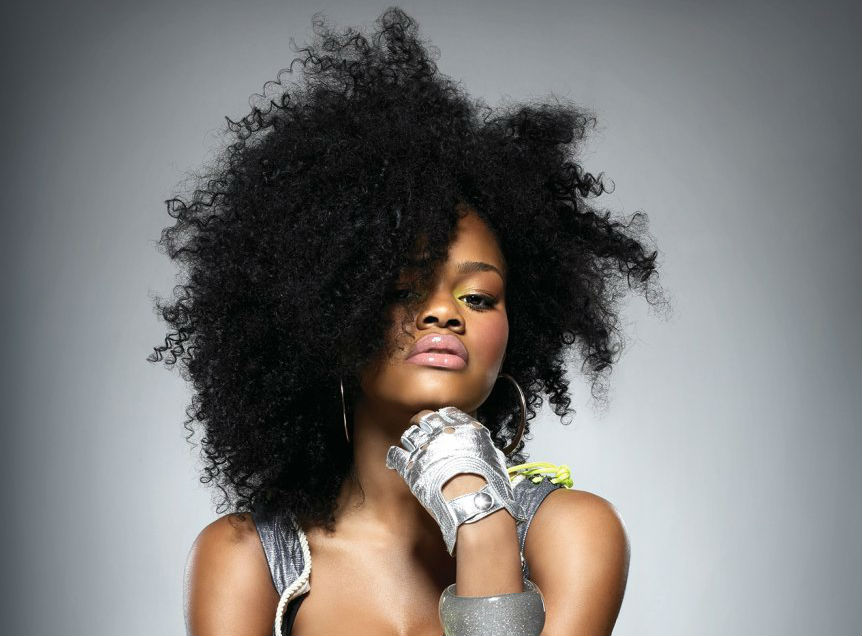 The Jasmine Brand reports that new music from Harlem lady Teyana Taylor is on the way.
The 27-year-old artist holds many titles (actress, dancer, fitness enthusiast, etc.), but some of her die-hard fans are anticipating an album. Her last album, VII, was her debut studio album and it was released in 2014 by Def Jam Recordings and GOOD Music.
Support Harlem World Magazine, free since 2003. Thank you. __________
In a new interview, Teyana gives an update on her sophomore project, saying that the album will be released this year.