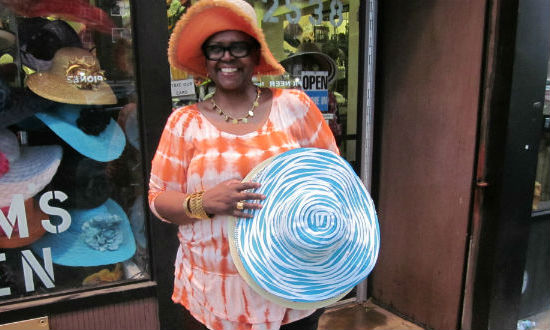 On Thursday, June 11th, 2015 was the Hat Day In The Sun event which was a great success. There were 350 sun hats given away free of charge by owner Evetta Petty at Harlem's Heaven Hats shop in Harlem, New York.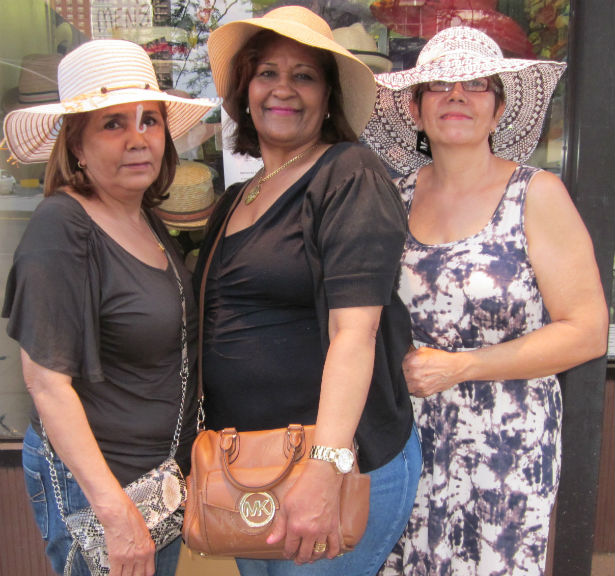 They were promoting awareness of the need for sun protection. This was a national event, sponsored by The Headwear Association.
Support Harlem World today. Thank you. __________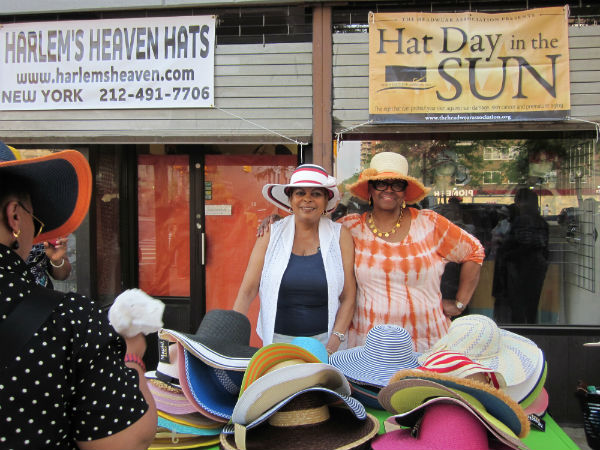 Harlem's Heaven Hats shop was the only New York location.  We are very proud of Harlem's Heaven Hats shop hosting this event in Harlem for last five years. As you can see it gets bigger every year.
Harlem's Heaven Hat Shop, 2538 7th Ave, New York, NY 10039, http://www.harlemsheaven.com/, (212) 491-7706