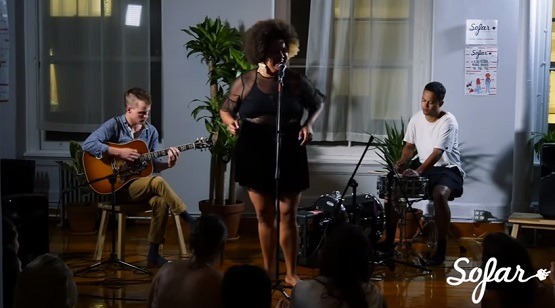 Youtube posted this great video by Amy León performing "Child Of The Sun" at Sofar New York on July 5th, 2017.Here's the Amy León "Child Of The Sun" video:
Support Harlem World today. Thank you. __________
Look for her recent sold out performance in April 2018, at the Apollo Theatre.
Artist: Amy León http://amyleon.com
What do you think?