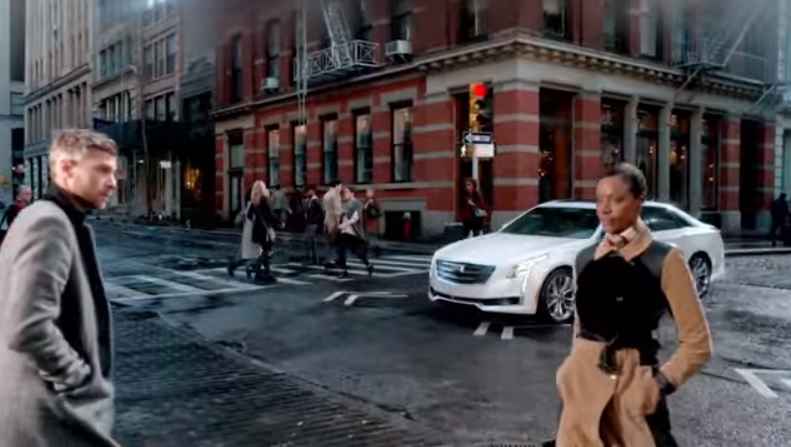 Being a Harlemite is about getting to where you have to go, looking great, and feeling great, the Cadillac CT6 Forward might just help you do it.
Cadillac's slogan for their ad campaign could be mistaken for a Harlem anthem:
Support Harlem World Magazine, free since 2003. Thank you. __________
"Only those who dare, drive the world forward."
We especially like the fact that the video was shot in Soho NY, we look forward to the next video being shot across 110th Street.
Here's the video:
Directed by Janusz Kaminski.
Copywriter: Jeroen de Korte
Art director: Natalie Chambers
Agency: Publicis NY
Edit: Federico Brusilovsky at Lost Planet
Post production: The Mill
Music: Q-Department