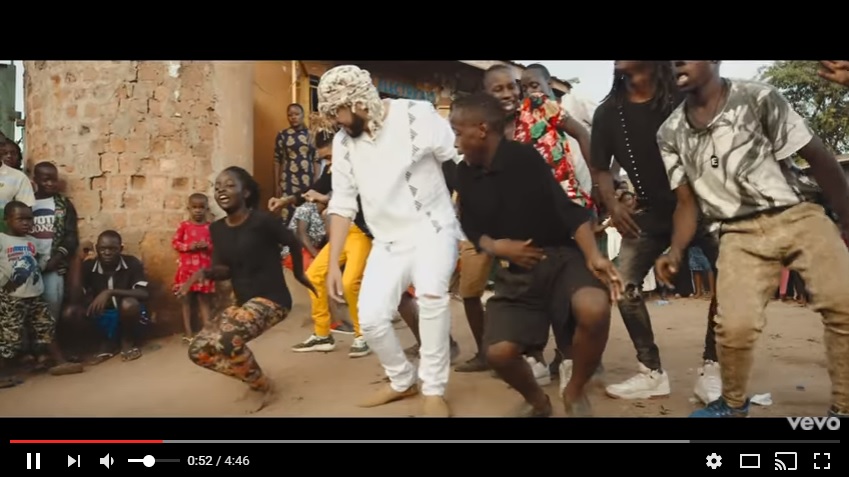 Why do we love this video? It shows that the global reach of a music created right here in Harlem is worldwide – as we say from Harlem to Harare.
Support Harlem World Magazine, free since 2003. Thank you. __________
French Montana proves the global appeal and reach of hip hop music born and raised right here in Harlem.
Here's the video:
Related articles