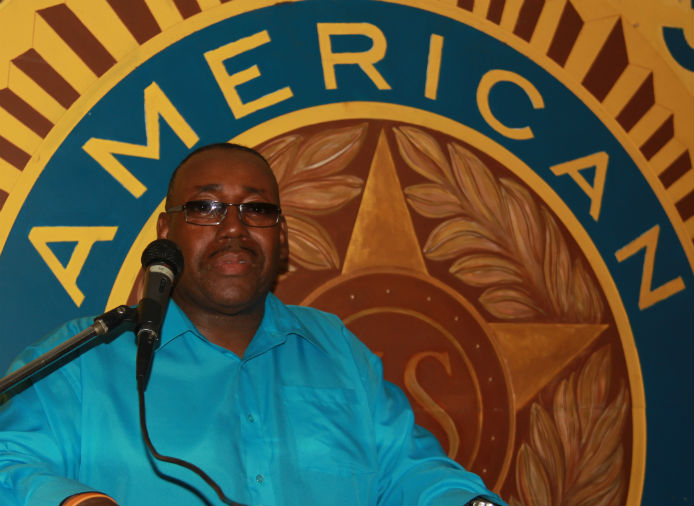 By Seitu Oronde
The American Legion Post #398 in Harlem is a wonderful Harlem venue, with a cozy vibe, a great neighborly feel and welcoming to all.
If you care, help Harlem World Cares, celebrate, educate and inspire the next generation of Harlem Youth. Thank you. __________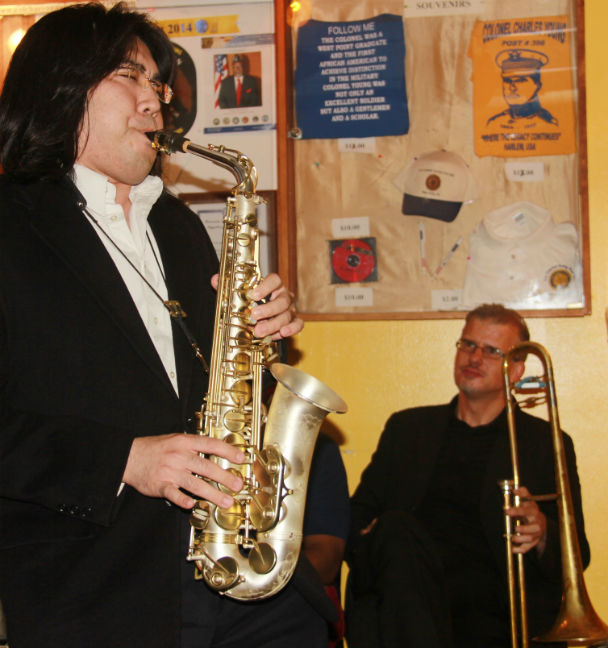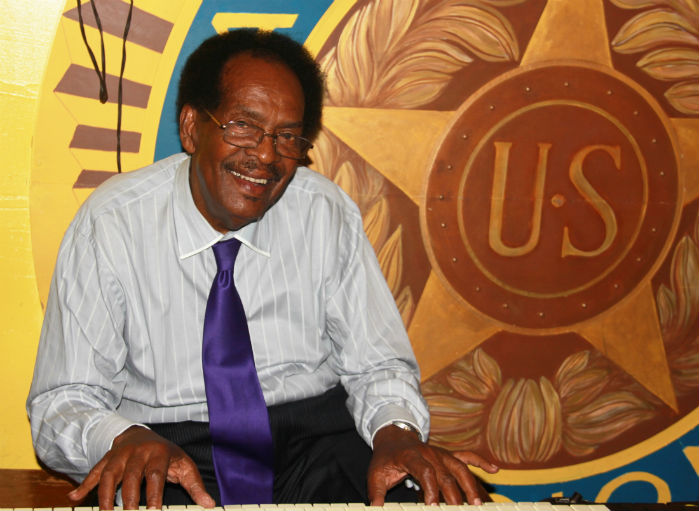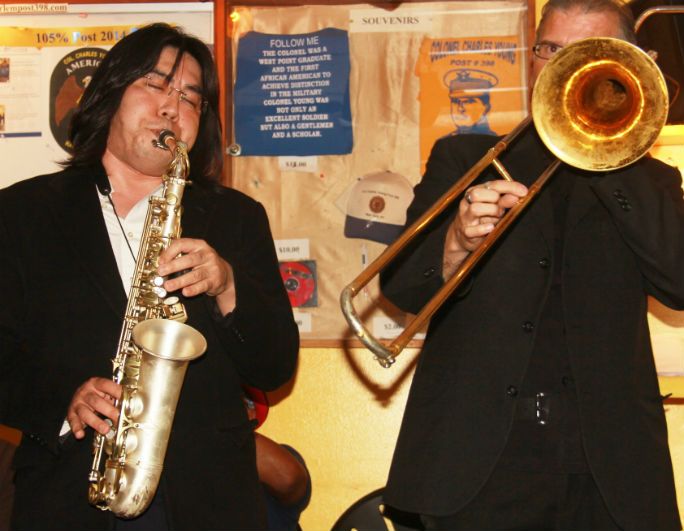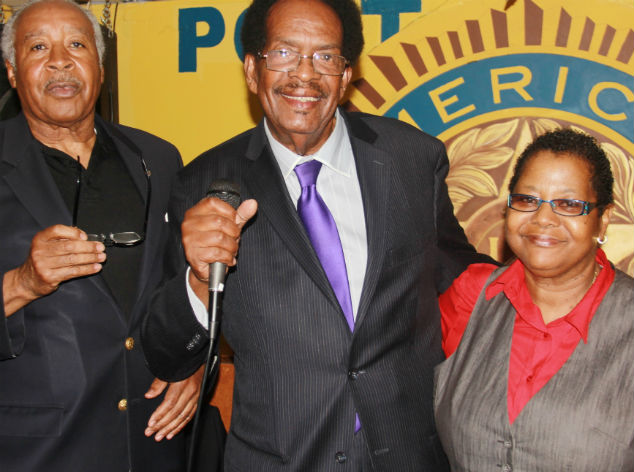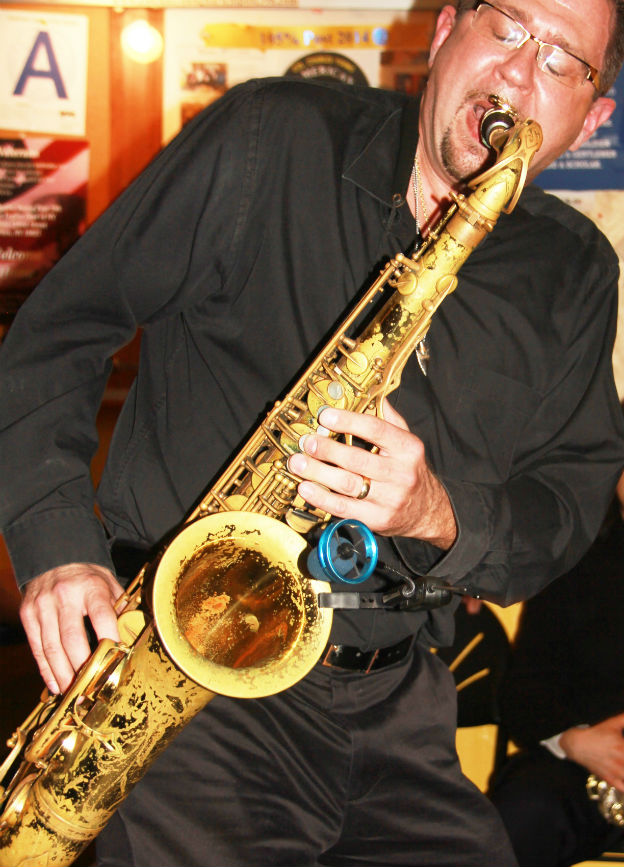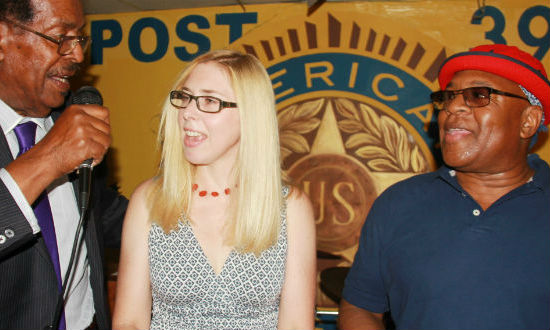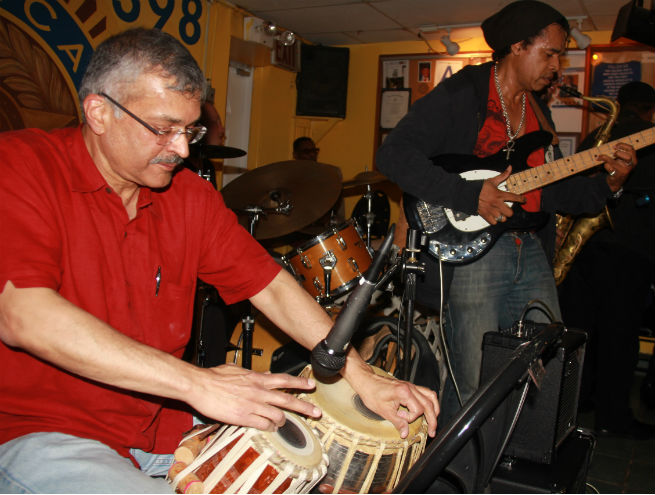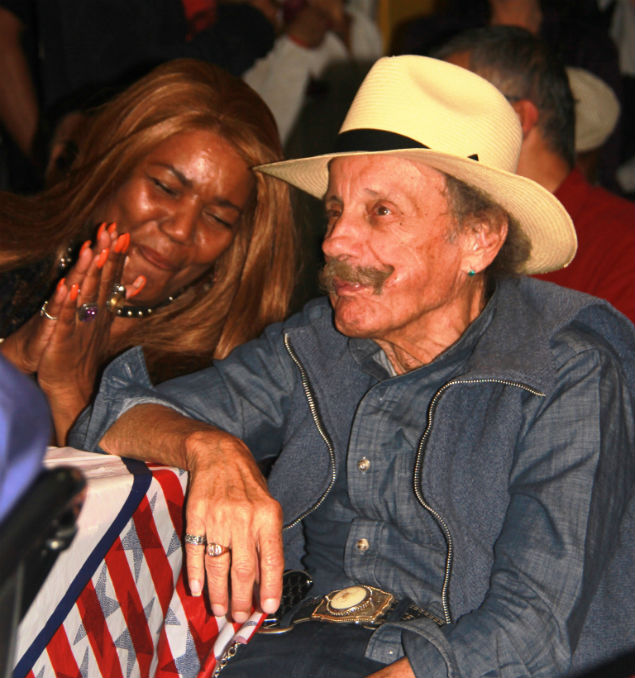 The Sunday afternoon jam session is one of Harlem's best! Also, the kitchen serves up a heaping plateful of reasonably priced and delicious soul food. In warm weather months guests can enjoy the beautiful backyard patio.
American Legion Post, 248 West 132nd Street, Harlem USA, 212. 283.9701.