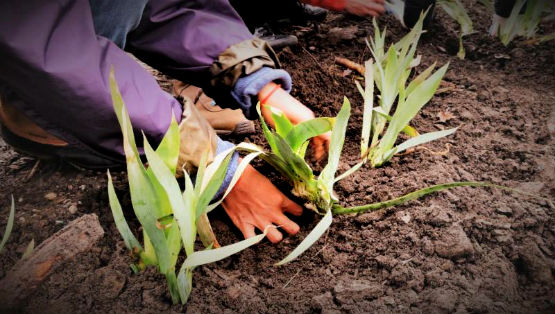 Here are a number of Jobs and Opportunities for readers like you from Harlem to Hollis from our friends at farmschoolnyc.org.
Check them out below:
Farmer / Irrigator
KCCFarm
Support Harlem World today. Thank you. __________
Snug Harbor Heritage Farm
Soul Fire Farm
Barksdale Gardens
La Finca del Sur
Just Food
Orkestai Farm
Click here to find out more information.