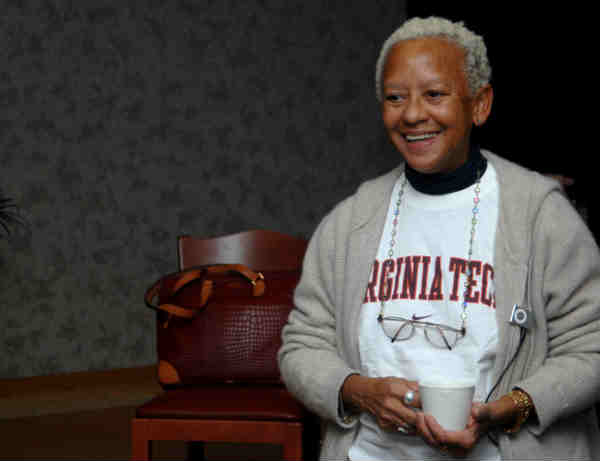 The latest poetry collection by Nikki Giovanni, A Good Cry: What We Learn From Tears and Laughter, pays homage to her personal memories of family, friends, and students who have shaped her life and ruminations on aging. Giovanni will be interviewed by Joy-Ann Reid, author, journalist and host of "AM Joy." A book signing will follow.
@SchomburgCenter #AGoodCry #SchomburgLive
If you care, help Harlem World Cares, celebrate, educate and inspire the next generation of Harlem Youth. Thank you. __________
Thursday, November 9, 2017, 6:30 p.m.
Free! Standby Line Available
Schomburg Center, 515 Malcolm X Boulevard (135th St and Malcolm X Blvd), 
New York
, 
NY
, 
10037, 
(917) 275-6975