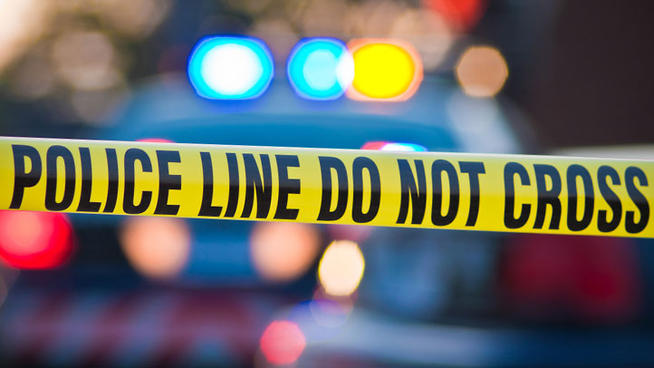 NY Daily News reports that a man was shot dead during an argument in Harlem early Saturday, officials said.
If you care, help Harlem World Cares, celebrate, educate and inspire the next generation of Harlem Youth. Thank you. __________
Louis Greene, 30, of the Bronx, was found shot in the back on Adam Clayton Powell Jr. Blvd. near W. 131st St. about 2:30 a.m., cops said.
Medics rushed him to Harlem Hospital, but doctors were unable to save him.