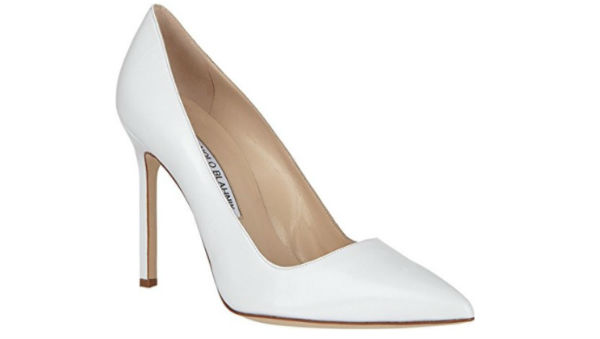 These Manolo Blahnik's are perfect for the Harlem woman if she is heading to the Harlem World Talks event with Clarence Reynolds, Ron Kavanaugh & Troy Johnson, The Annual Black Pack Book Party 2017 in these leather pumps with a skinny heel and sexy point toe, a self-covered 4″ heel and a leather upper.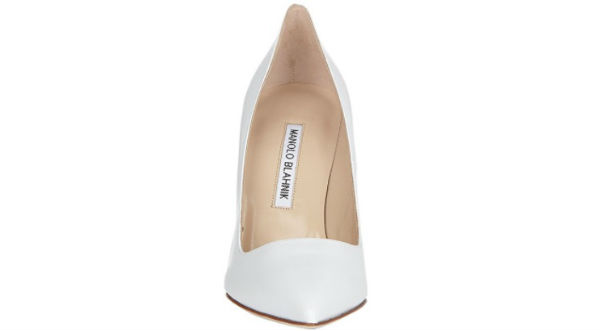 Support Harlem World Magazine, free since 2003. Thank you. __________
Or maybe a Harlem night out heading downtown at the Landmark Lecture With Derek Trelstad Talks Structural Engineering From Harlem To Hollis in these white hot pumps with a white lining, sole and super comfy padded insole.
Price: $ 249.00 (four star)