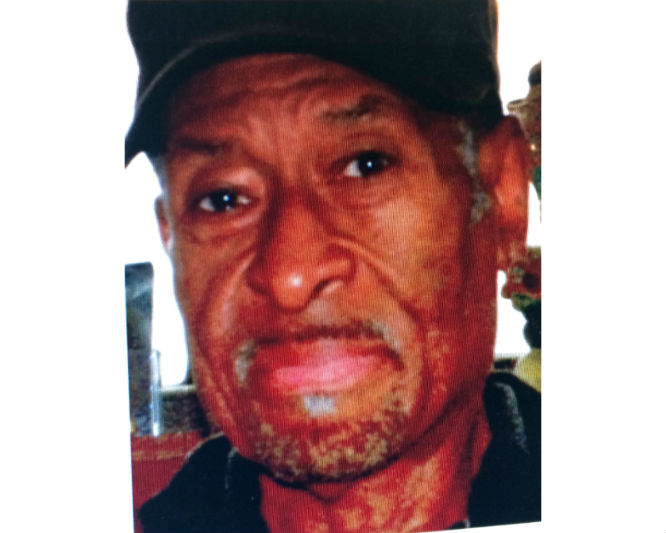 NYPD has issued a Silver Alert for the disappearance of Michael McCoy, male, black, 66 years of age, from Amsterdam Ave and West 102nd Street in Harlem, New York.
Support Harlem World today. Thank you. __________
Mr. McCoy suffers from Alzheimer's and dementia. He is described as 6′ tall, 155 lbs., last seen wearing all black. A photo is attached. If you see Mr. McCoy, please call 9-1-1.