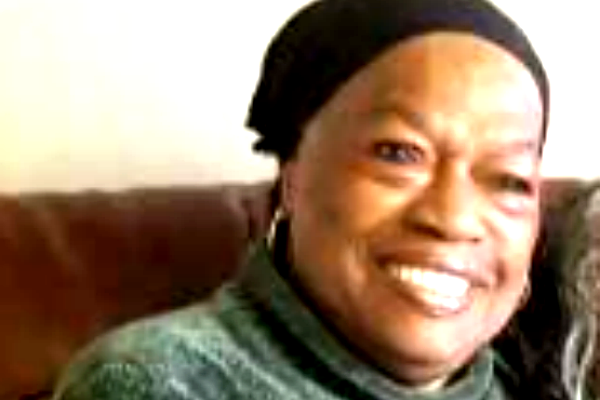 A Silver Alert has been issued for missing person Gloria Williams, an 81-year-old black female from the area of Amsterdam Avenue and West 158th Street in Harlem, NY. The missing has dementia and diabetes, and may be in need of medical attention.
If you care, help Harlem World Cares, celebrate, educate and inspire the next generation of Harlem Youth. Thank you. __________
She is 5'7″ tall, 135lbs with brown eyes. Wearing a black coat, black capris, stocking cap, and carrying a grey pocketbook..
She was last seen on Amsterdam Avenue and West 158 Street in Harlem, NY at approximately 4:00 PM on 05-02-2018.
If you see Gloria Williams, please call 9-1-1.