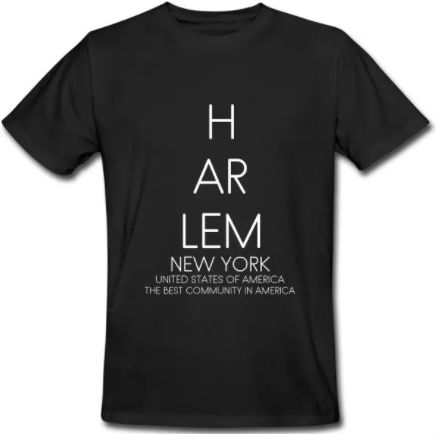 Keep in focused with your Harlem pride in this white "Harlem Eye Chart" t-shirt, the shirt for all seasons, great with jeans, a heavy jacket or light when your inside, dress shoes or sneakers with the "Eye Chart" tee under-neath.On top of that "Eye Chart" tee is 100% organic cotton and printed in the USA.
Support Harlem World today. Thank you. __________
Get it here for $ 20.99
Get More Harlem World Gear HERE.