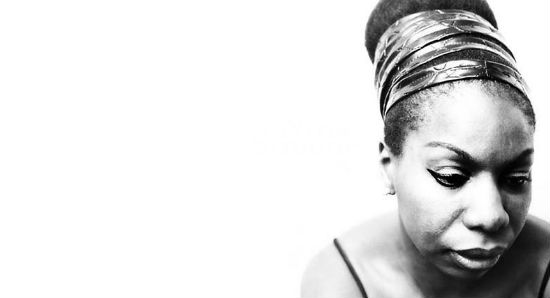 The Amazing Nina Simone reveals the real Nina Simone through over 50 intimate interviews with those who best knew the artistry and intentions of one America's true musical geniuses.
The film follows Nina's journey all the way to the South of France and the place where she finally found freedom and traces Nina's roots from her upbringing in segregated North Carolina.
(Includes)
Sam Waymon – Keyboard & Vocals
Brent Williams – Drums
Mario Giampaglia – Guitar
Laurents Hollands – Bass (also Musical Director)
Phyllis Kee – Guest Vocals
Sunday, July 12th
If you care, help Harlem World Cares, celebrate, educate and inspire the next generation of Harlem Youth. Thank you. __________
(6:30pm) Nina Simone: High Priestess of Soul with DJ Reborn
(7:30pm), Dr. Sam Waymon & His Musicians, (Jazz and Blues legend and brother of Nina Simone)
(8:30pm) The Amazing Nina Simone, Jeff L. Lieberman, 2015, 110 min.
Bring a Lawn Chair!  @ Jackie Robinson Park  (148th St. & Bradhurst Avenue)
Rain Location: The Maysles Cinema (343 Lenox Ave/Malcolm X Blvd)