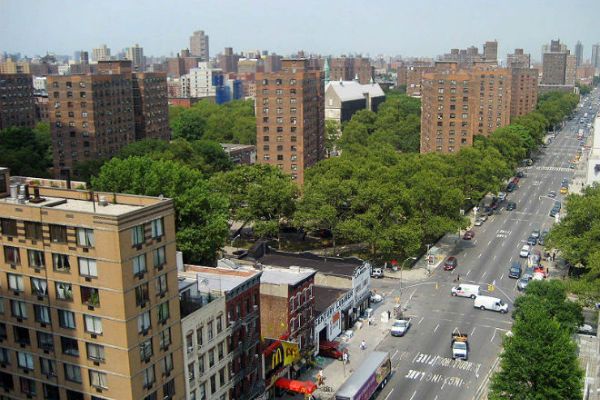 Pursuant to Section 1301 of the New York City Charter, the NYC Department of Small Business Services is proposing to continue a program that provides grants to companies that provide school bus transportation.
If you care, help Harlem World Cares, celebrate, educate and inspire the next generation of Harlem Youth. Thank you. __________
They will provide school bus transportation in order to encourage such companies to maintain the wages and benefits of those employees who have had prior experience in the industry.
Click Here For More Information About The Rule