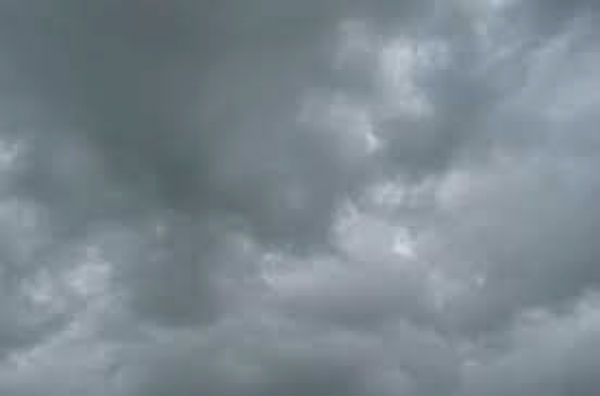 Folks from Harlem to the Hudson River is experiencing intermittent crazy wind gusts in excess of 40 MPH. Strong winds can cause flying debris, turn unsecured objects into projectiles, & cause power outages.
Preparedness Actions:
Before an Outage
If you care, help Harlem World Cares, celebrate, educate and inspire the next generation of Harlem Youth. Thank you. __________
Charge cell phones
Gather supplies
Turn refrigerator/freezers to a colder setting
During an Outage
Stay clear of downed power lines
Turn off all appliances
Keep refrigerator/freezer doors closed to prevent food spoilage
Do not use generators indoors
If you have a disability/access needs, or use Life Sustaining Equipment (LSE) and need immediate assistance, dial 911.
For the latest weather info: www.weather.gov/okx/