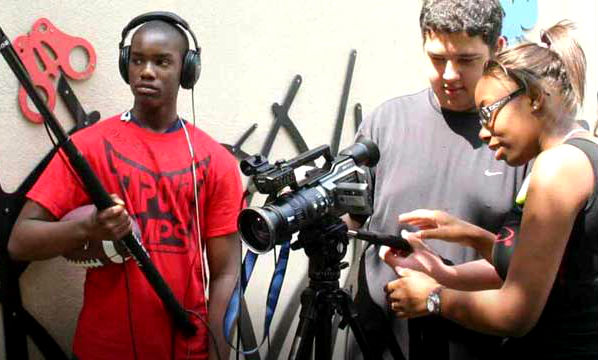 The New York City Summer Youth Employment Program (SYEP) offers valuable work experience for youth aged 14 to 24.
The deadline to apply is now Friday, March 30th, 2018.
If you care, help Harlem World Cares, celebrate, educate and inspire the next generation of Harlem Youth. Thank you. __________
Click here to apply and for more information.