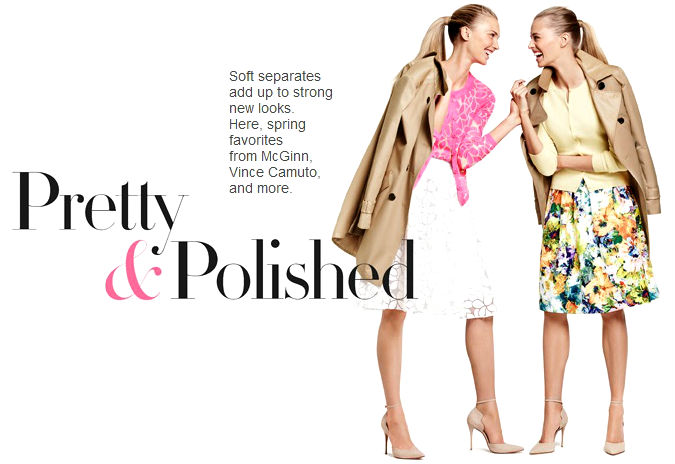 Pretty & Polished Uptown style from 125th Street coming from the 2 or 3 train, 110th Street getting lunch with your girlfriend or taking a cab from 155th Street – its uptown baby!..
Support Harlem World today. Thank you. __________
Click on the image to see what's hot to here.