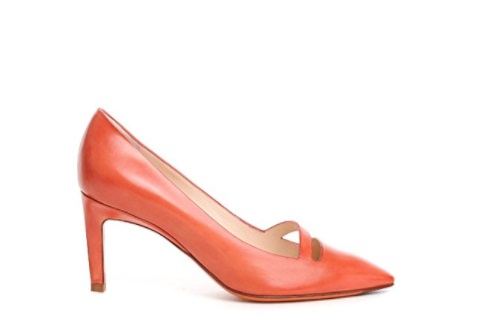 Since its creation in 1975 Santoni pursued its vision refining the cultural heritage of craftspersonship and Italian excellence for that Harlem woman looking for that unique styling.
If you care, help Harlem World Cares, celebrate, educate and inspire the next generation of Harlem Youth. Thank you. __________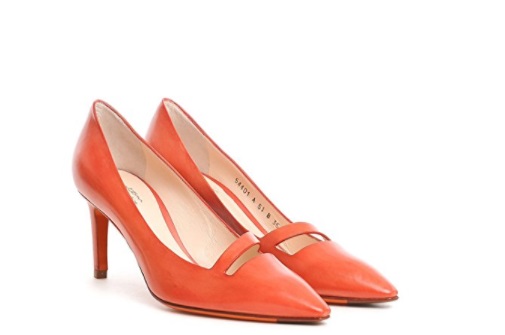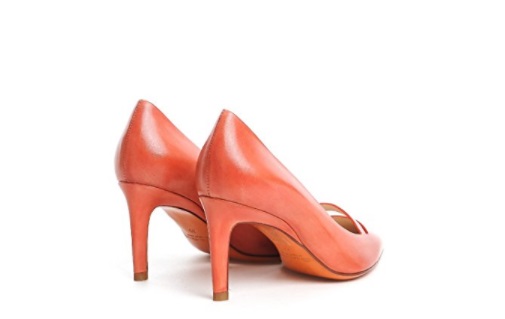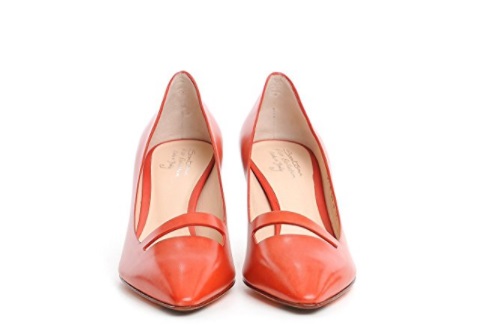 Born with the creation of the haut de gamme shoes laboratory by Andrea Santoni, the brand's legacy continues in these Santoni Women's Orange Leather Pumps.
Get them right here for $ 678