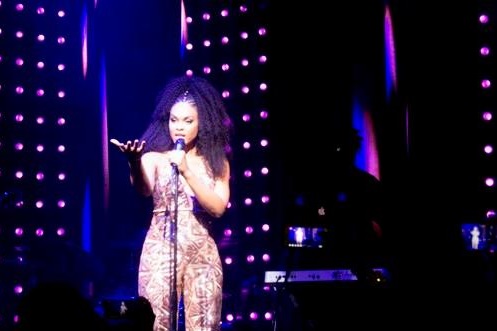 Photographs by Reggie Jones
Harlem World Magazine's celebrity photographer Reggie Jones was at the fabulous Demetria McKinney Album Release Party on Thursday, October 7, 2017, at the Revel Midtown, Atlanta, GA.
Support Harlem World today. Thank you. __________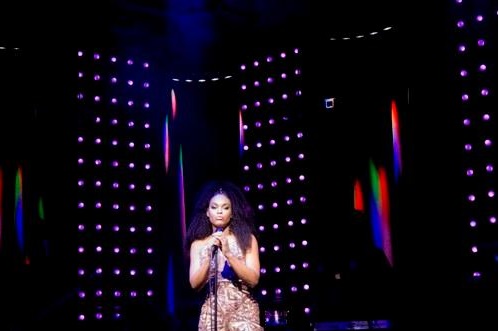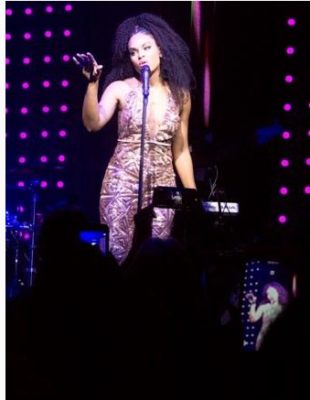 It was great to hear and see Demetria celebrate with friends, family and "black Hollywood," in Atlanta.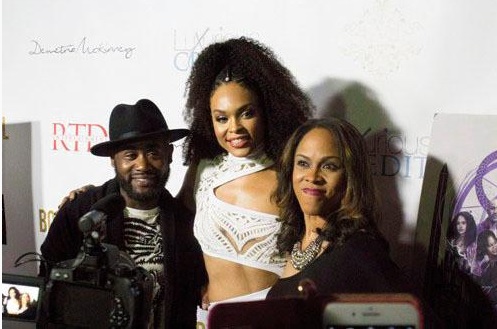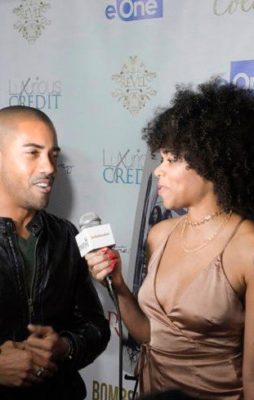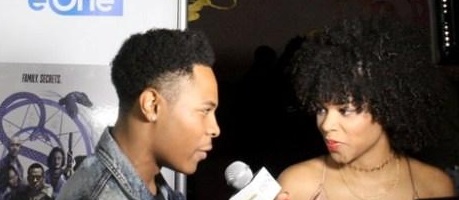 Don't forget to check McKinney playing Harlem fave Whitney Houston in the Bobbi Kristina story movie release of her album Officially Yours.