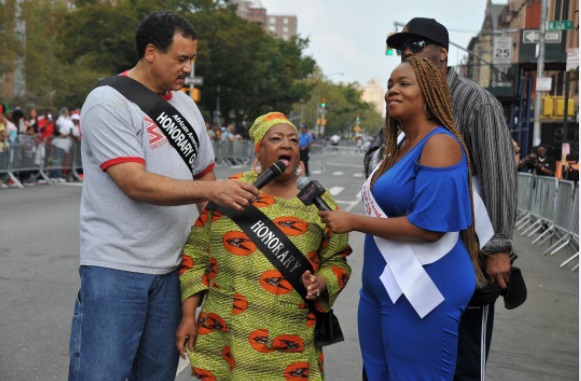 By Rudy Collins
On Sunday, September 17th, 2017, everybody was out to see the 43rd Annual African American Day Parade 2017.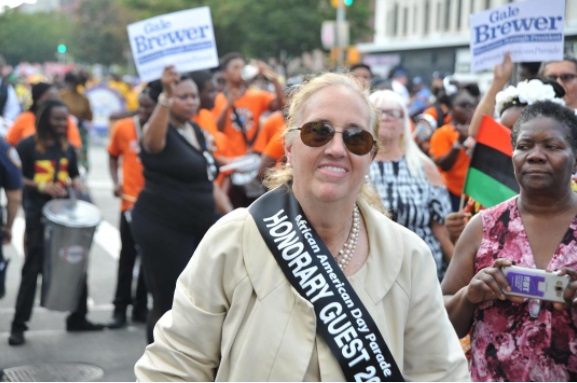 We Had the Mayor, City Council Speaker, Jessie Jackson, Rev. Al Sharpton, Hazel Dukes. It was a day of Pride and a lot of marching!
Support Harlem World today. Thank you. __________
Check out more Rudy Collins Rudy's World posts here.
Related articles