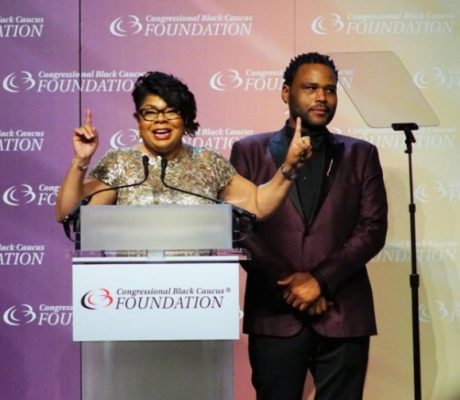 Photographs by Seitu Oronde
On Saturday, September 23rd, 2017, master photographer Seitu's World photographed intimate images of electeds at the Congressional Black Caucus Foundation's 2017 Phoenix Awards Dinner, at the Walter E. Washington Convention Center in Washington, D.C..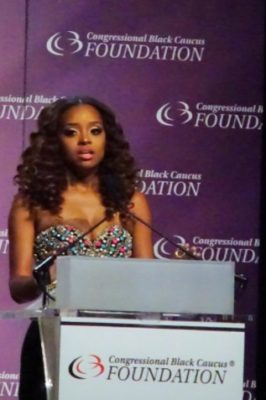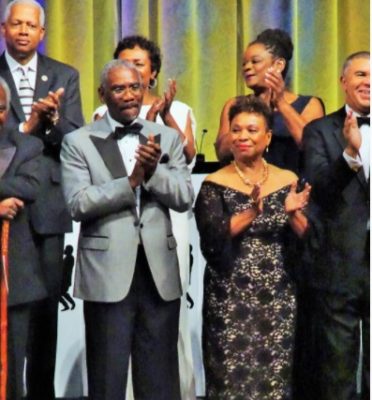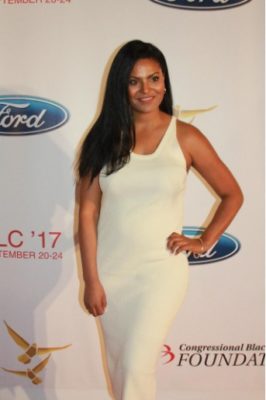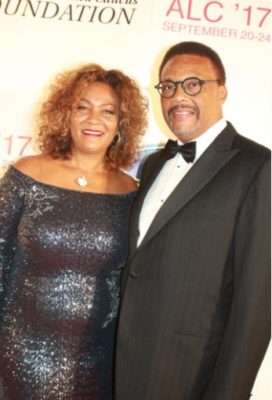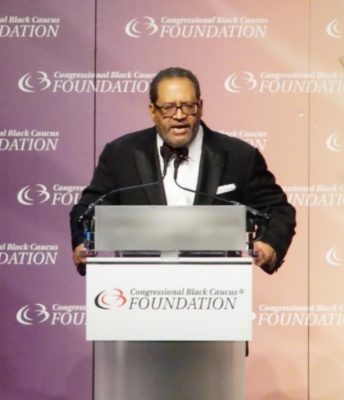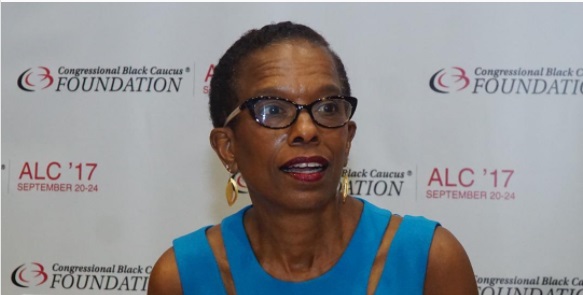 Guests at the event included hostess April Ryan, Sheila Jackson Lee, Michael Eric Dyson, Anthony Anderson, Dionne Warwick and many, many more enjoyed the nights festivities.
Support Harlem World Magazine, free since 2003. Thank you. __________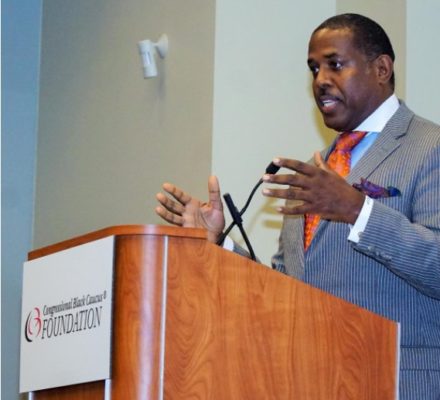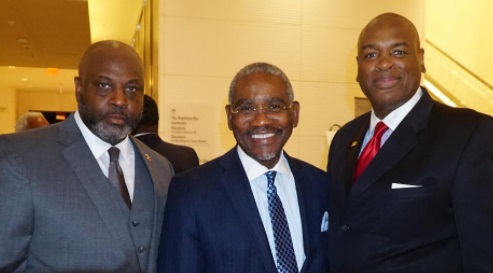 Visit cbcfinc.org/alc
Click here to see more work by Seitu Oronde's Seitu's World.