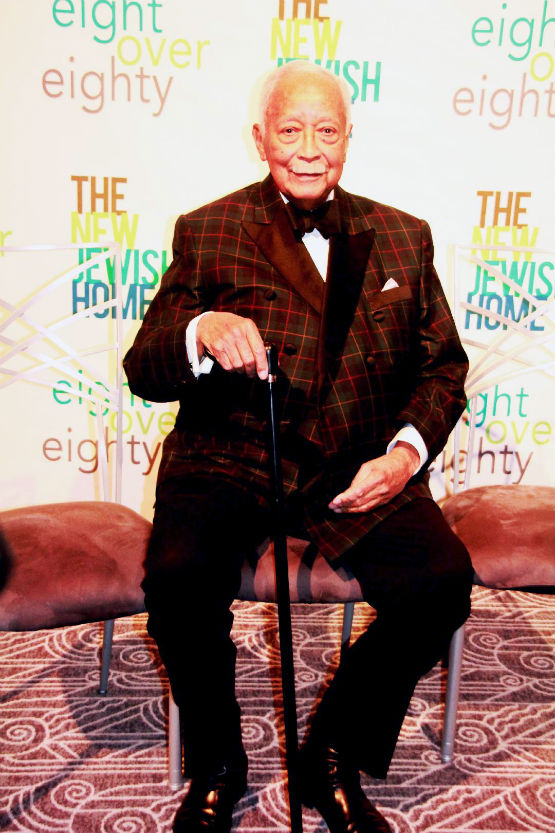 Photographs by Seitu Oronde
On Monday, March 12, 2018, former NY Mayor and Harlem fave David Dinkins, Clive Davis, and many others were celebrated at the Fifth annual Eight Over Eighty Awards by the New Jewish Home in New York.
Support Harlem World Magazine, free since 2003. Thank you. __________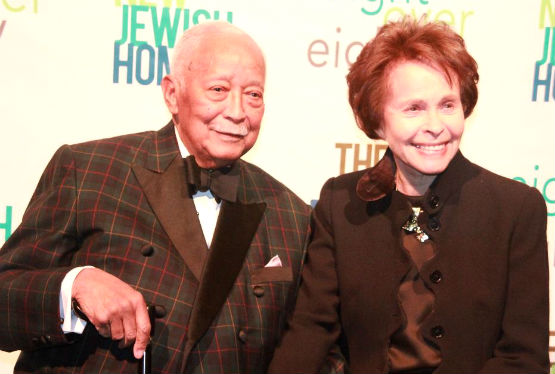 Check out more of Seitu's World HERE.