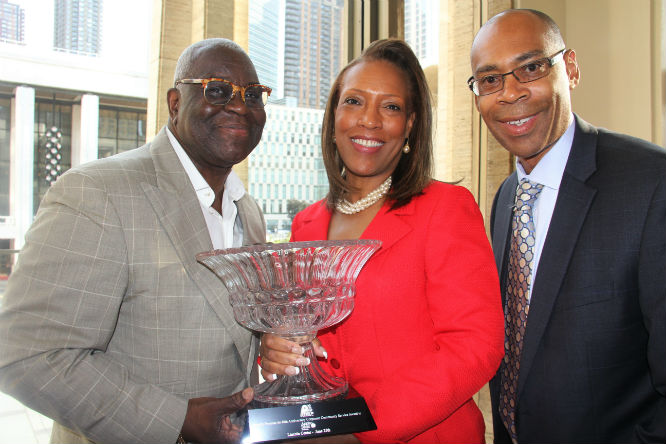 Seiutu Oronde was at the Greater Harlem Chamber of Commerce 40th Anniversary with a host of attendees from Harlem's Voza Rivers to Daniel Beatty at the at Avery Fisher at Lincoln Center in New York City.
Support Harlem World Magazine, free since 2003. Thank you. __________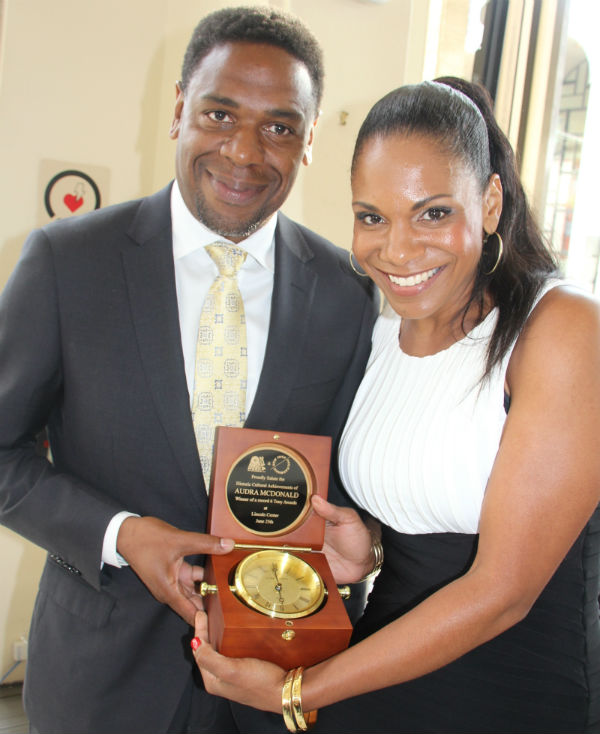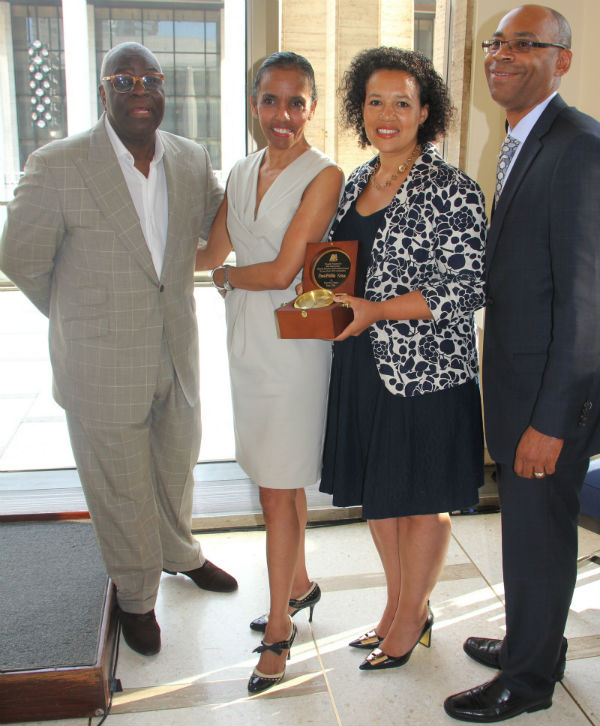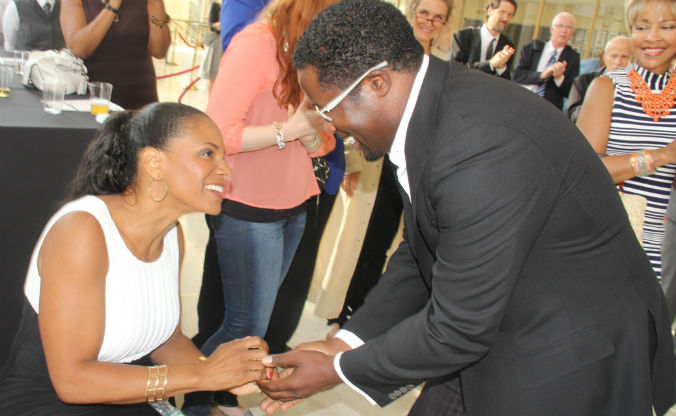 Harlem's Voza Rivers awarded a number of attendees from Elaine Tatum of the Amsterdam News to Broadways Audra MacDonald and many more.