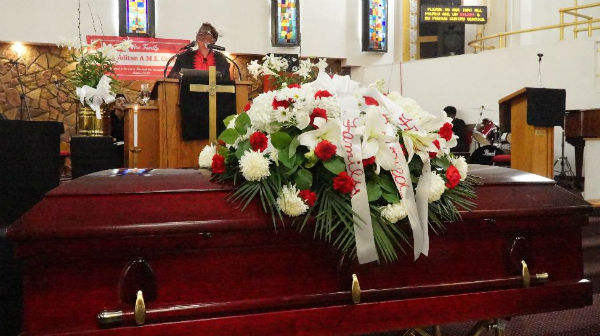 On Friday, April 13, 2018, photographer Seitu Oronde was at the memorial service for Harlem legend Gertrude Jeannette at the Metropolitan Church on west 58 West 135th Street in New York, NY.
Support Harlem World Magazine, free since 2003. Thank you. __________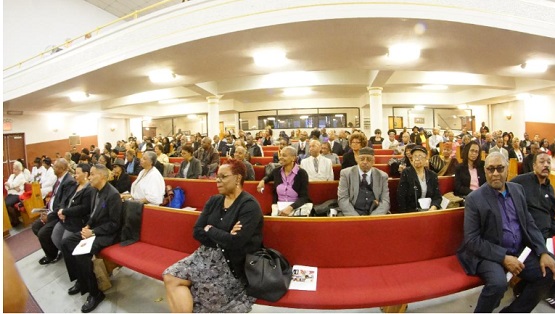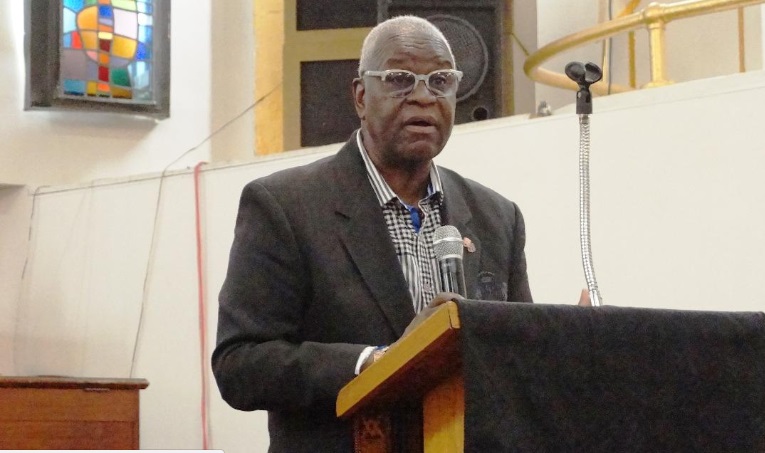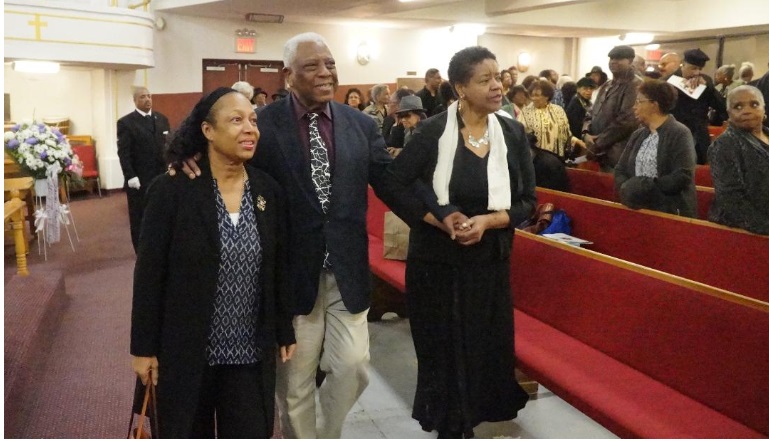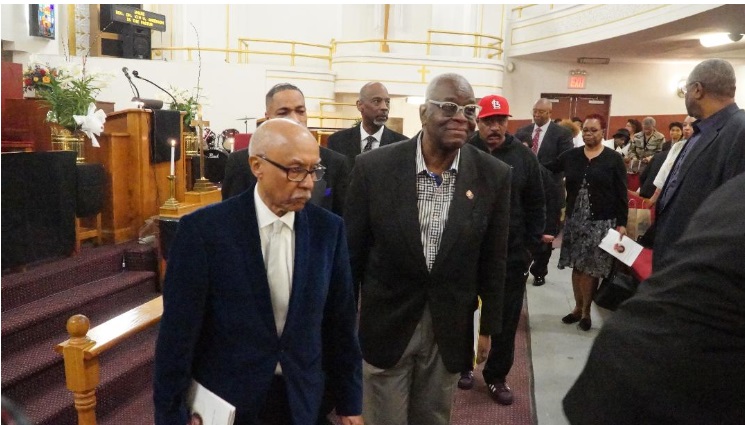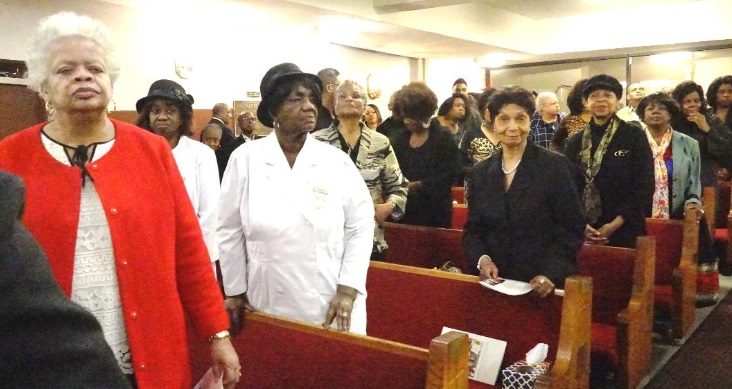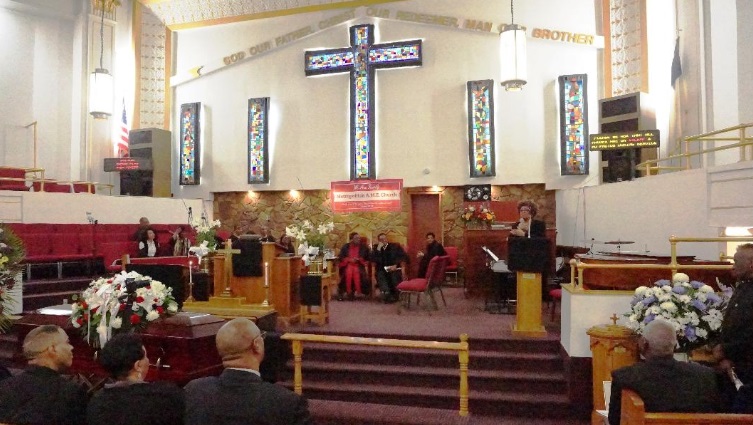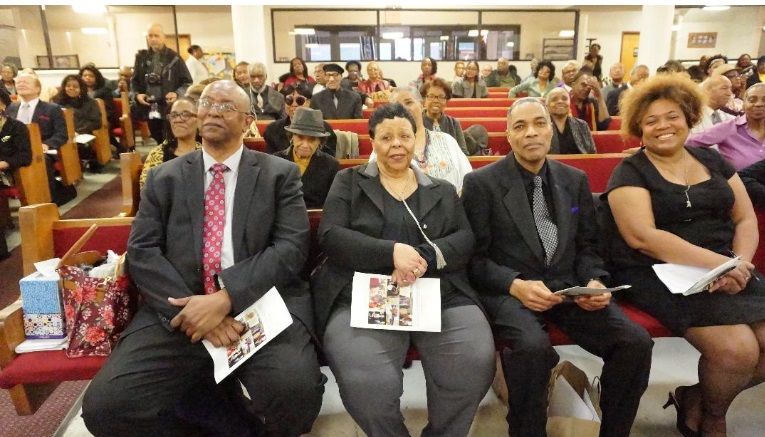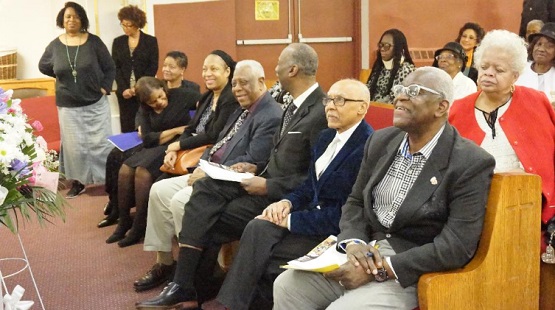 Check out more of Seitu's World photographs HERE.