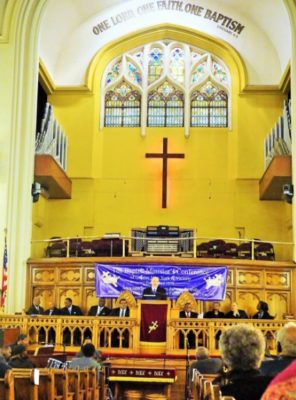 Photographs by Seitu Oronde
On Monday, January 14, 2017 during Martin Luther King Day 2017 at the Convent Baptist Church in New York, New York.
If you care, help Harlem World Cares, celebrate, educate and inspire the next generation of Harlem Youth. Thank you. __________
Click here to see more work by Seitu Oronde's Seitu's World.