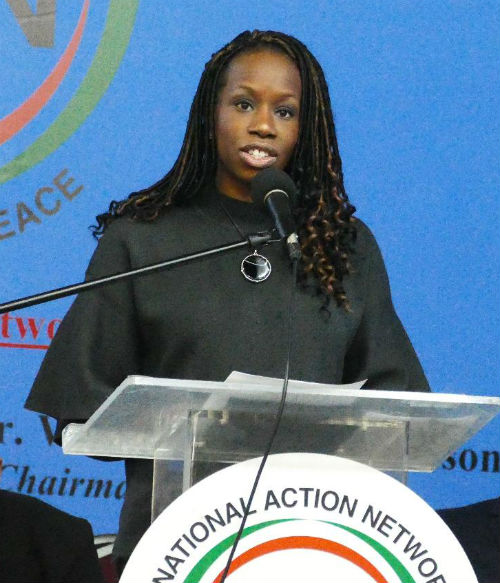 Photographs by Seitu Oronde
On Thursday, December 19, 2017, a diverse group came together to honor Shola Olatoye, CEO NYCHA at the National Action Network (NAN) in Harlem, NY.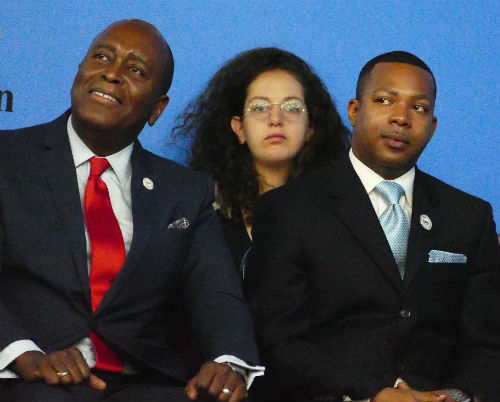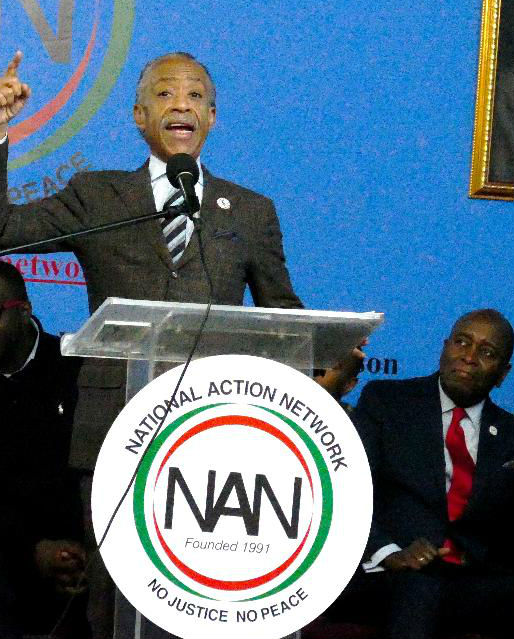 Shola Olatoye talked about vast improvements  under her leadership, Michael Garner, President of 100 Black men gave NAN a check for $5000 in their support and Rev.  Sharpton, President of NAN spoke.
If you care, help Harlem World Cares, celebrate, educate and inspire the next generation of Harlem Youth. Thank you. __________
Check out more of Seitu's World HERE.