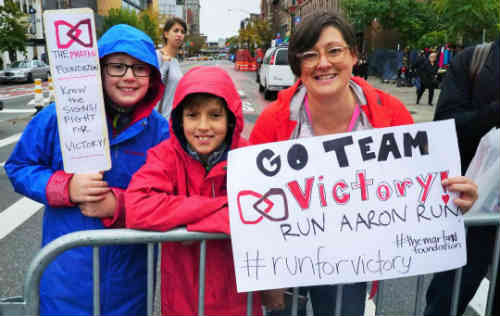 Photographs by Seitu Oronde
On Tuesday, November 7, 2017, the Harlem section of the NYC Marathon 2017, was supported by the Harlemite from around the uptown and of course, Seitu Oronde was there to shoot it.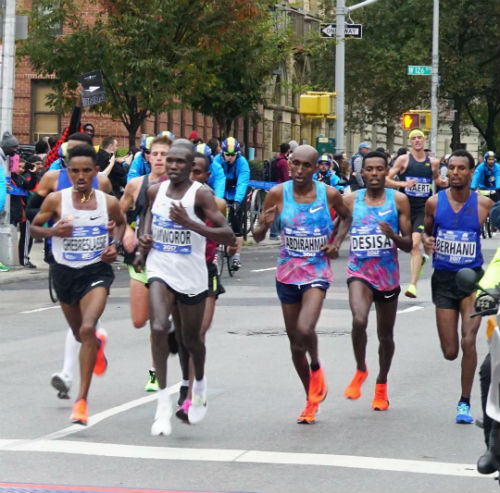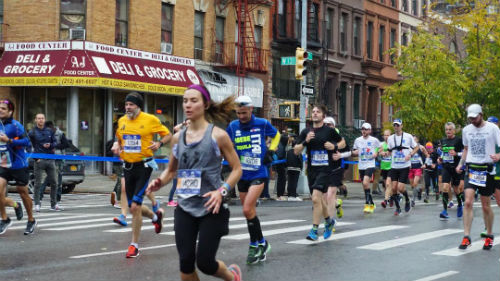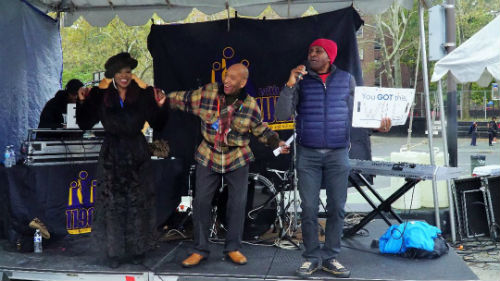 Support Harlem World Magazine, free since 2003. Thank you. __________
Check out more of Sietu Oronde's Seitu's World.