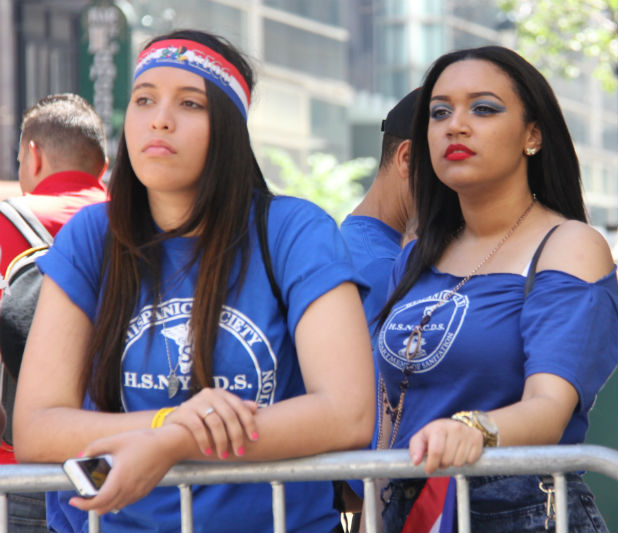 Photographs by Seitu Oronde
Seitu Oronde was at the Puerto Rican Day Parade on June 8th, 2014 in New York City.
Support Harlem World today. Thank you. __________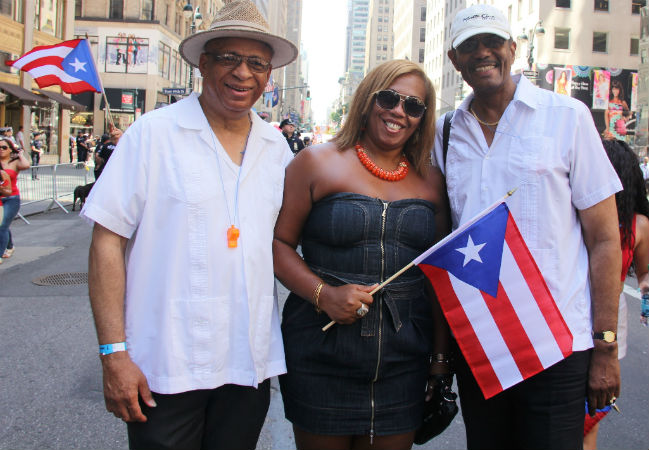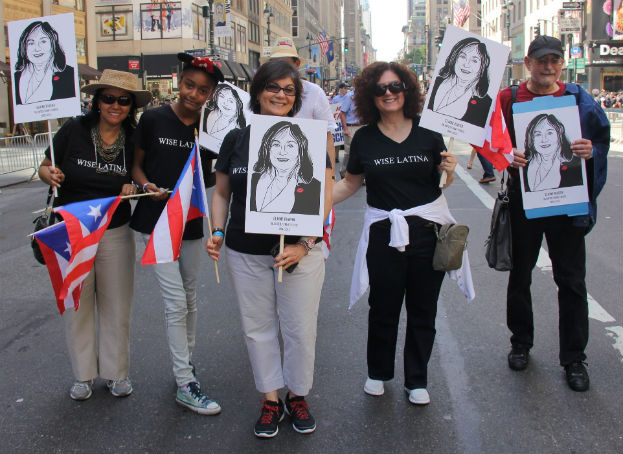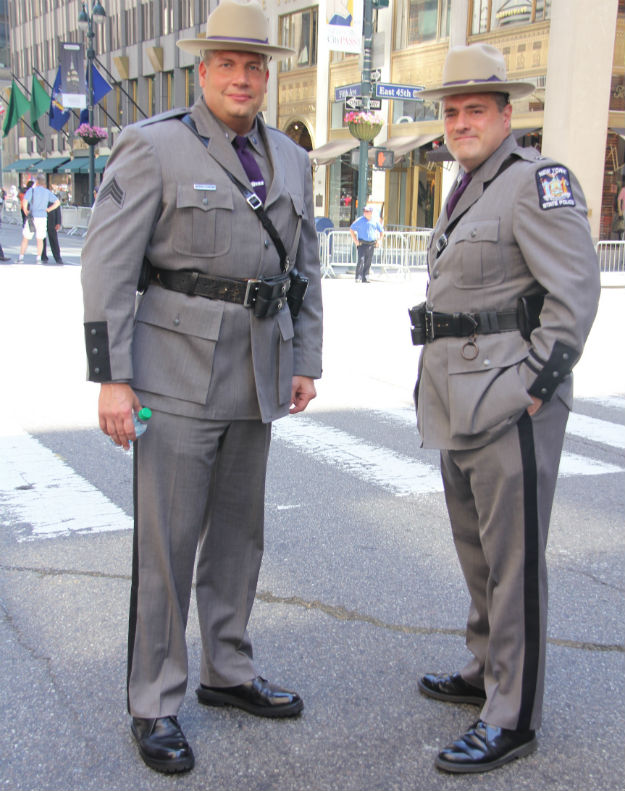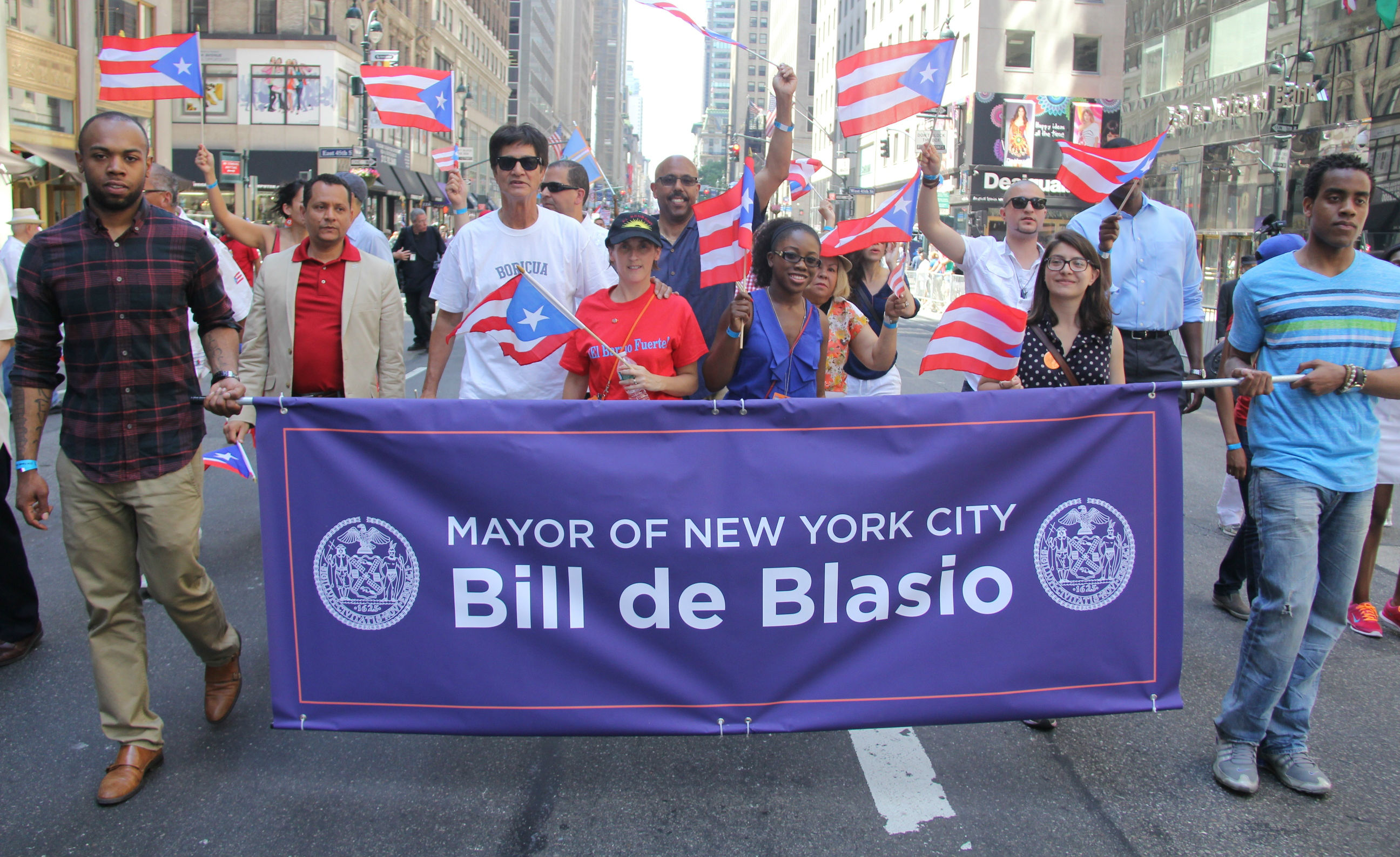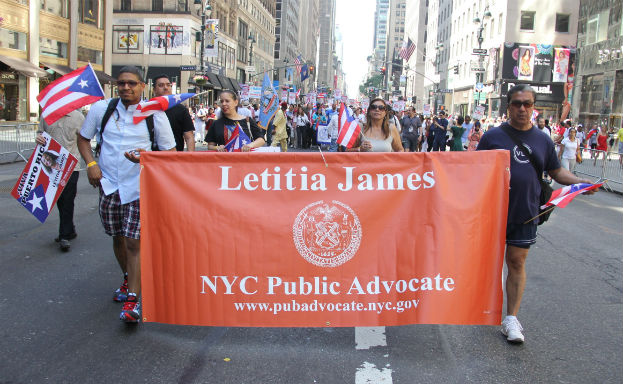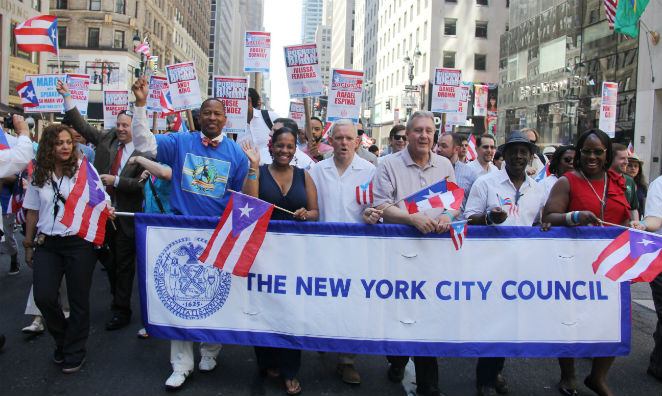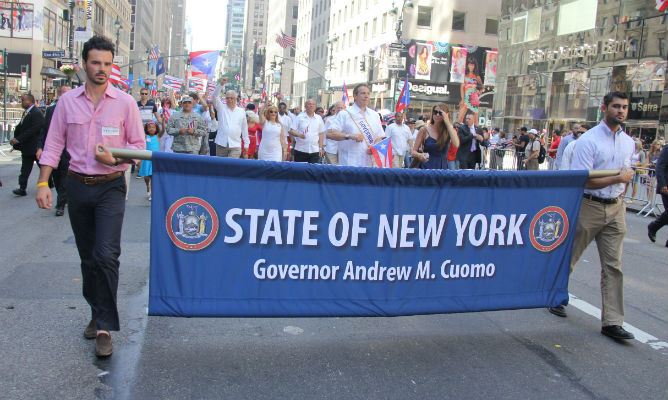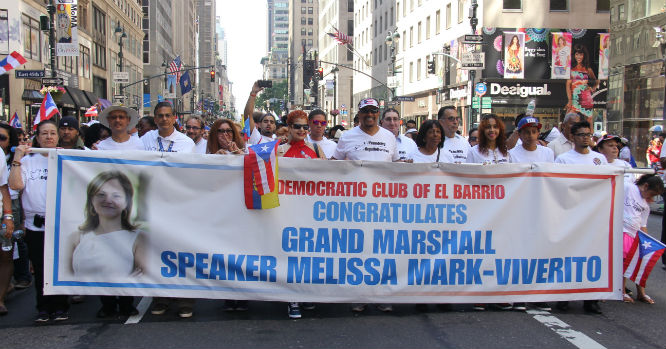 Participants in the parade include Adam Clayton Powell III, Assemblyman Jose Rivera, actress Rose Perez with  elected officials, Letitia James , Thomas Diapia, Mayor Bill de Blasio with elected officials, Governor Cuomo, Scott Stringer NYC Controller, Speaker,  NYC Police Department,  NY Hispanic Society,  NYS Attorney General Eric Schneidermen, Chuck Schumer, The Congressman and senator Serranos, father and son.