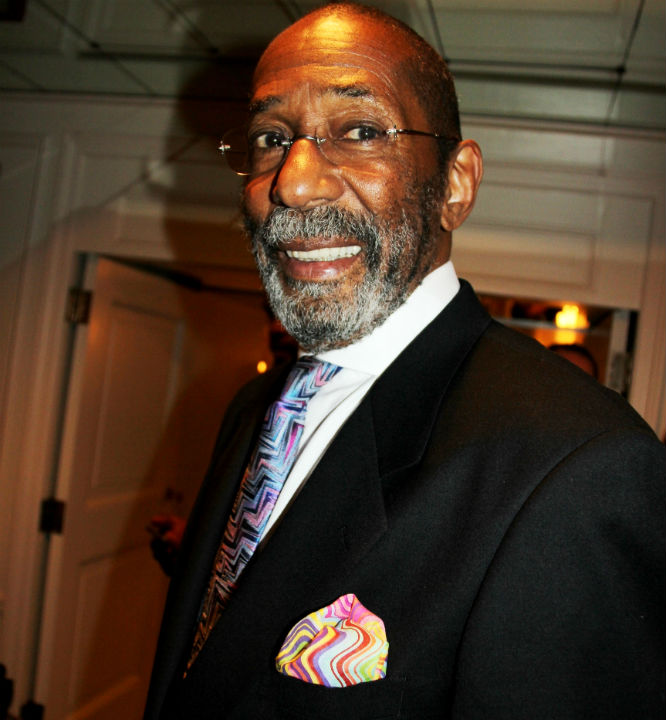 By Seitu Oronde
Ron Carter book signing for his new book Building Jazz Bass Lines: A compendium of techniques for great jazz bass lines including play-along CD on May 5th, 2014 at the Carlyle Hotel in New York City.
If you care, help Harlem World Cares, celebrate, educate and inspire the next generation of Harlem Youth. Thank you. __________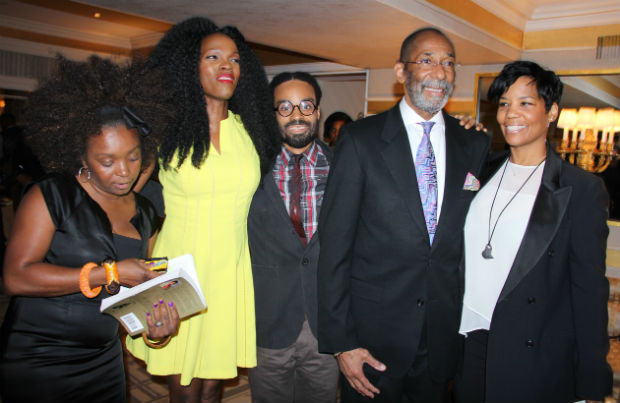 In his book/CD pack, Carter illustrates step by step the basic concepts of creating bass lines; constructing lines using non-harmonic tones and diverse rhythms; playing in fast tempos; and developing tone and pitch. The pack includes a play-along CD with an all-star rhythm section and isolated bass parts, so players can listen to Carter play the sample written lines, practice them with the CD, then create their own lines with the guitar, piano and drums backing them up.
Related articles