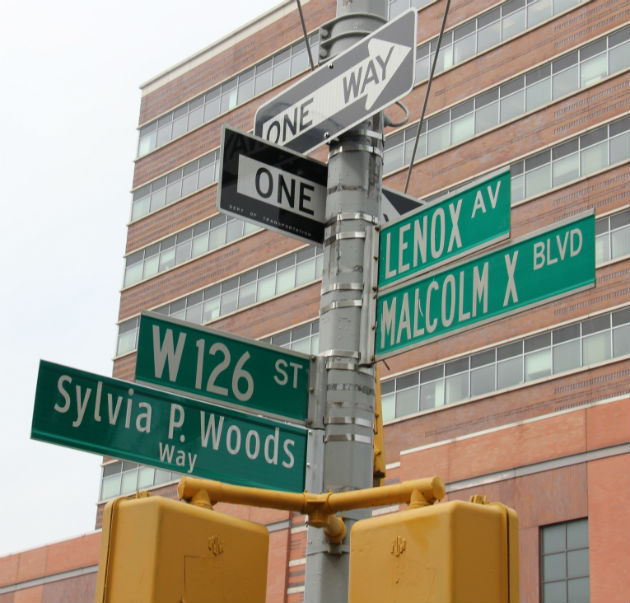 Today was the street naming event of Silvia's P. Woods Way for the Queen of Soul Food Silvia Woods legendary owner of Silvia's Restaurant on West 126th Street and Malcolm X (Lenox Avenue), Central Harlem, New York.
Support Harlem World today. Thank you. __________
Check out the photo essay by Seitu Oronde: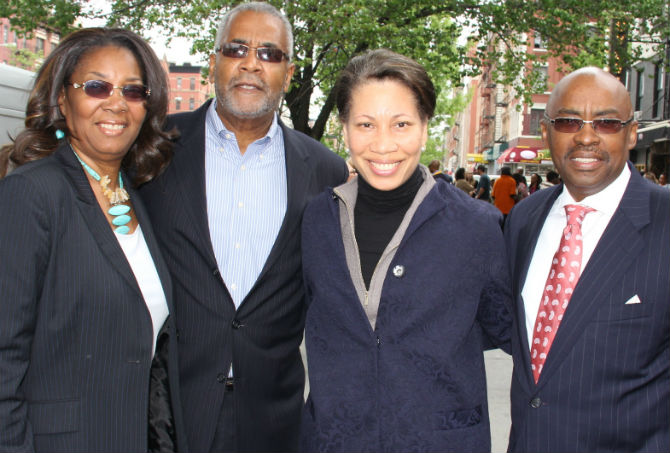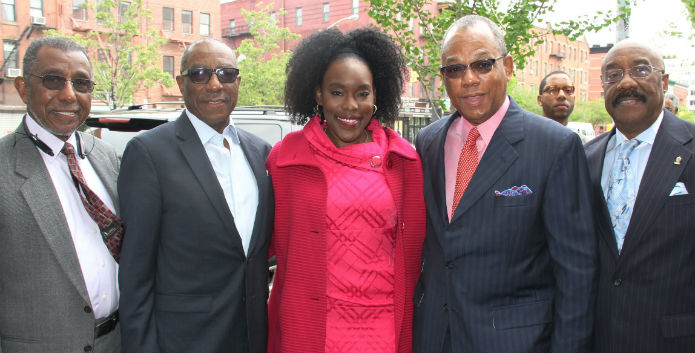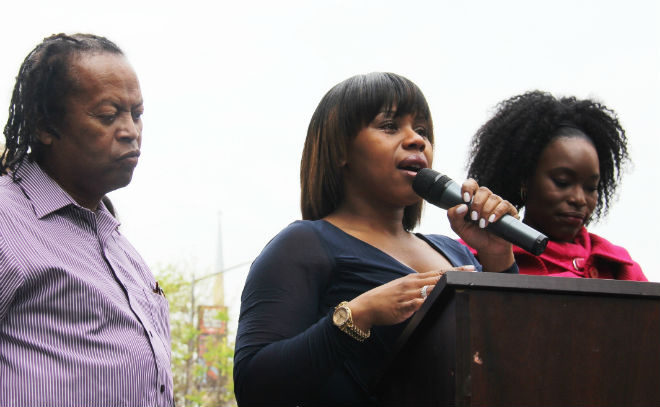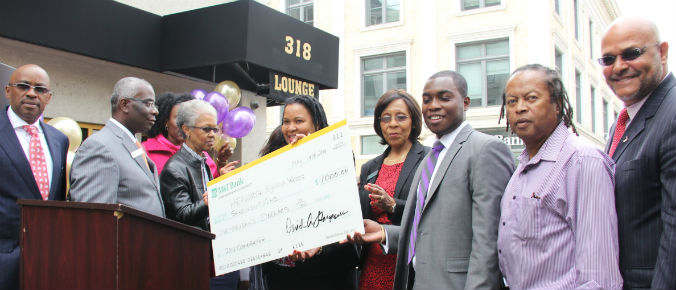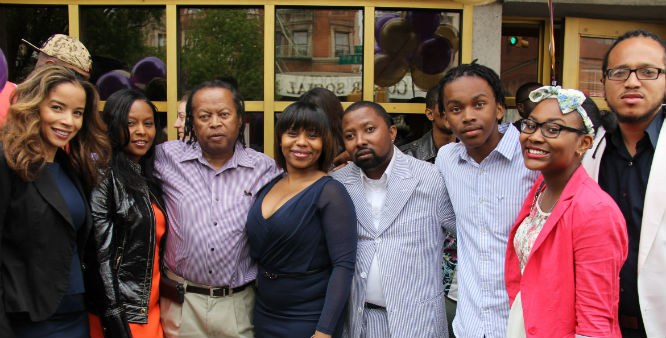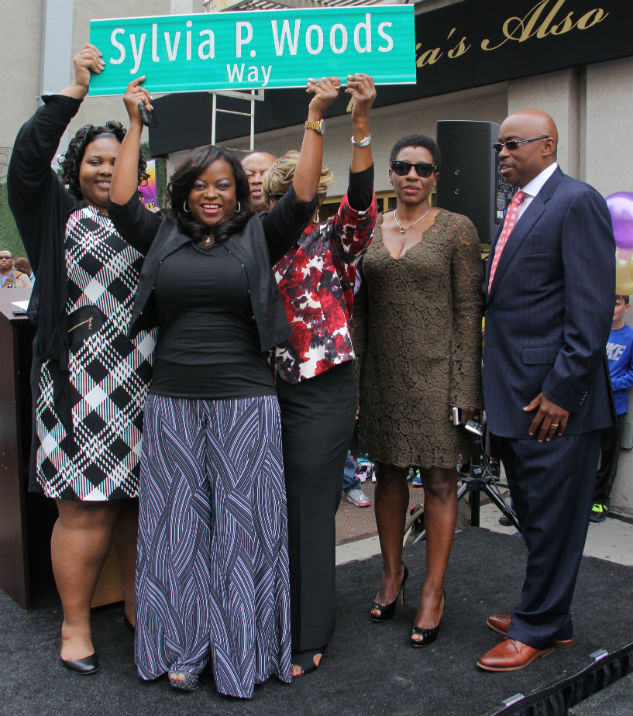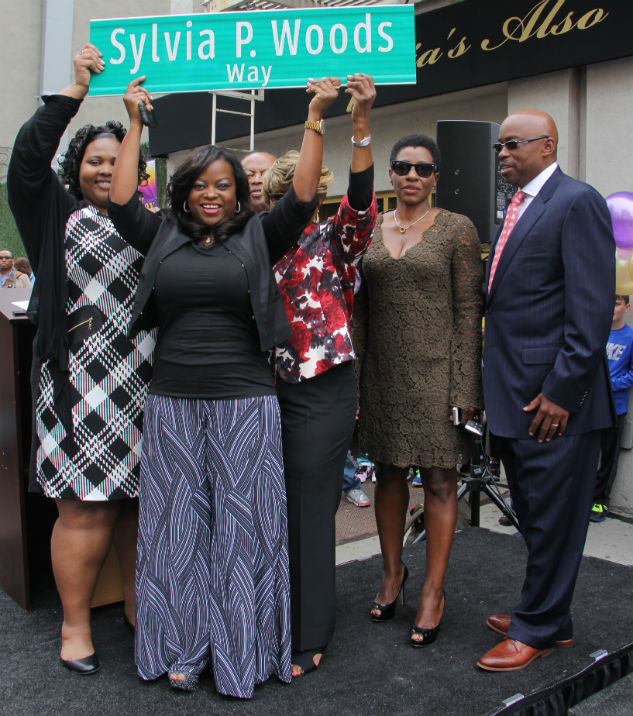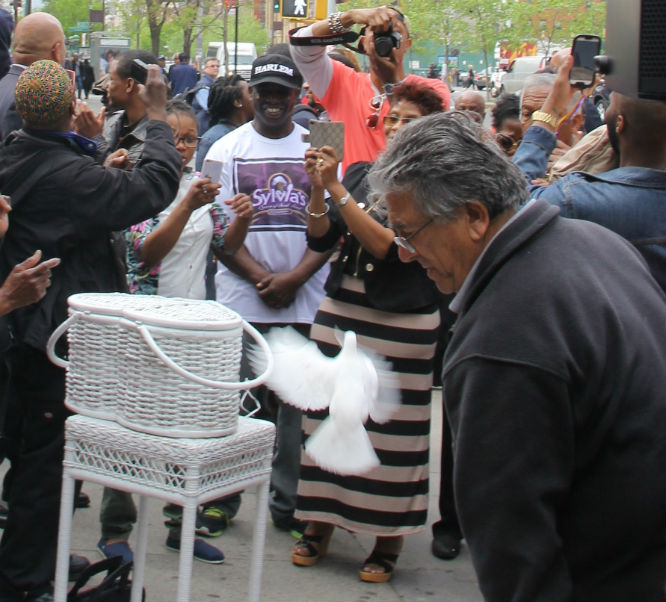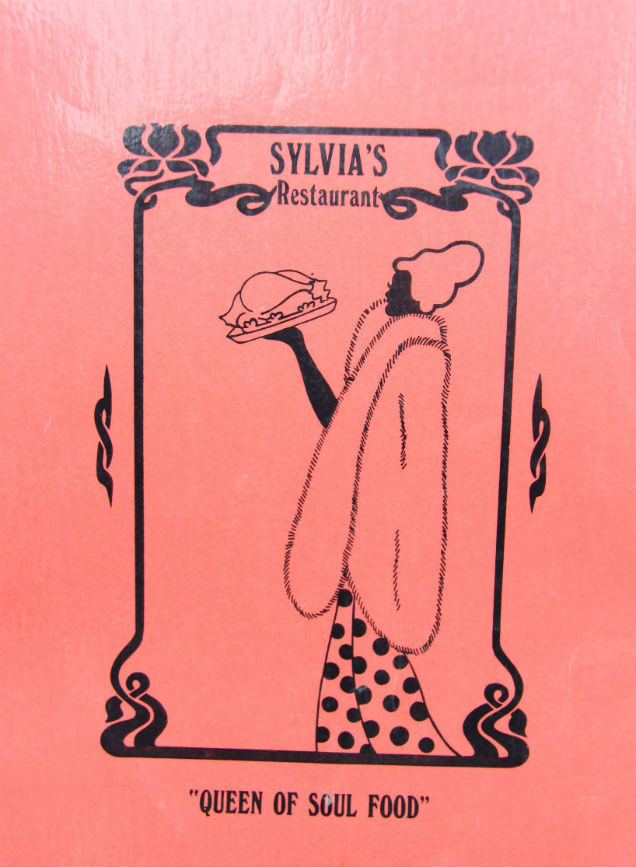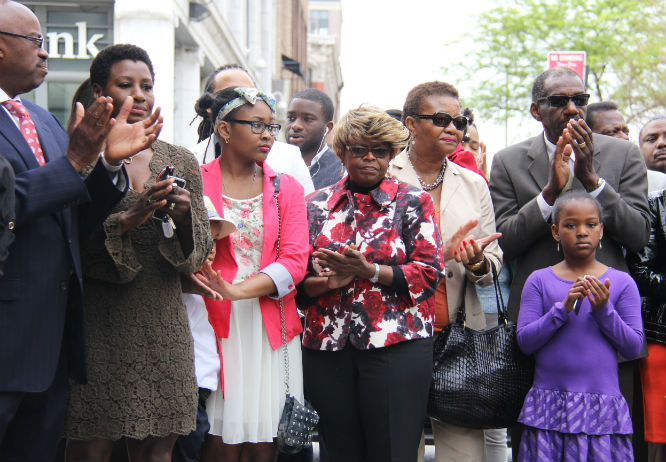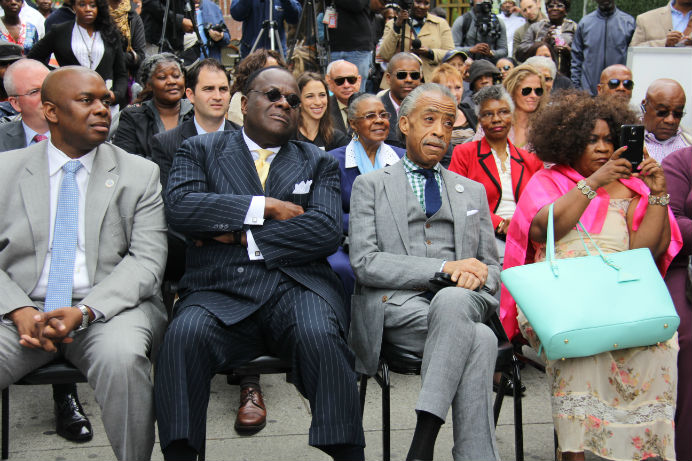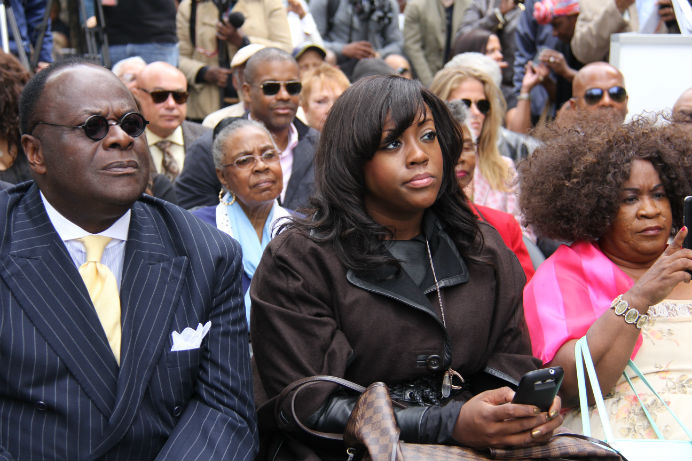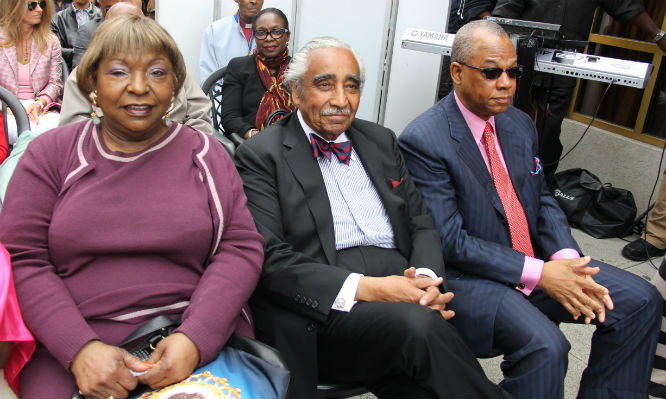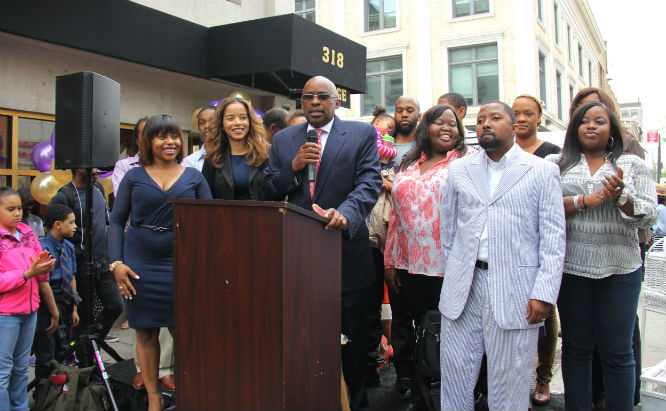 The celebration was enjoyed and celebrated by the entire community, and large and small in front of Silvia's Also at 126th Street.