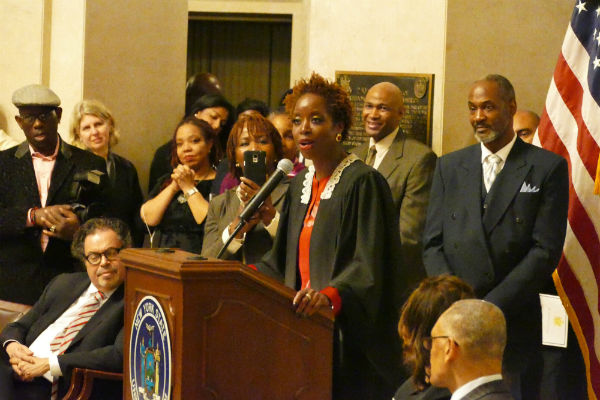 Photographs by Seitu Oronde
December 2015, was the month for the swearing in ceremony for Supreme Court Judge Tanya Kennedy the associates, friends and family the swearing-in ceremony in New York. New York.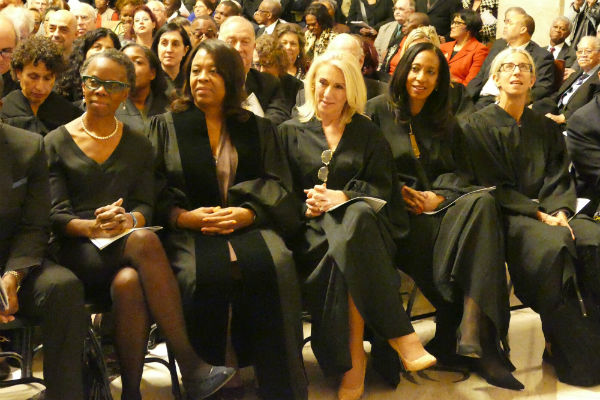 If you care, help Harlem World Cares, celebrate, educate and inspire the next generation of Harlem Youth. Thank you. __________
See more photographs by Seitu Oronde HERE.