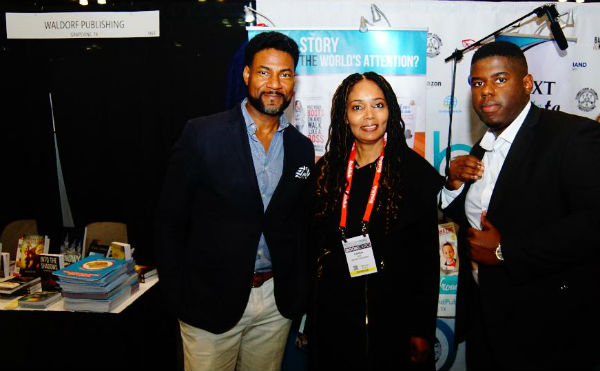 From Friday, May 30 to June 1, 2018, photographer Seitu Oronde was at The Book Expo Show 2018, Javits Center in New York, NY.
If you care, help Harlem World Cares, celebrate, educate and inspire the next generation of Harlem Youth. Thank you. __________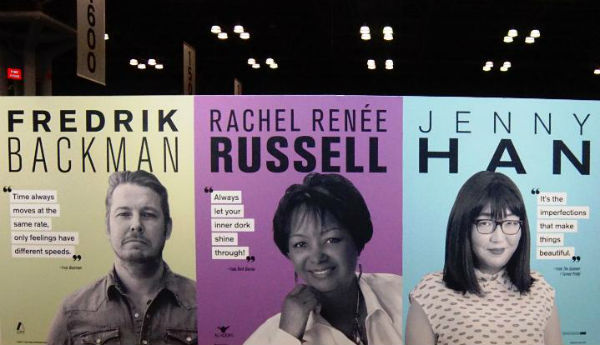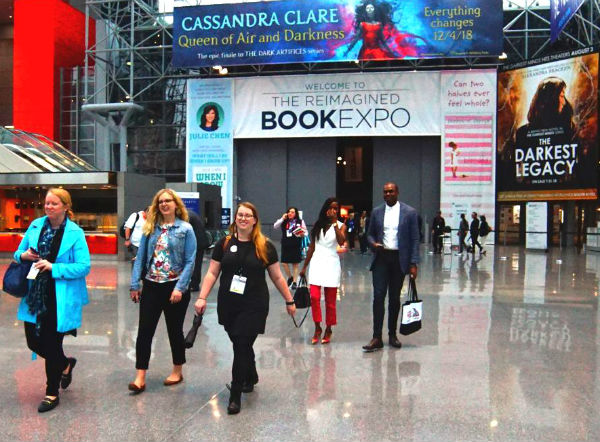 Check out more of Seitu's World photographs HERE.