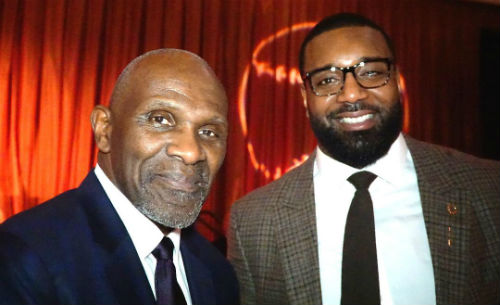 Photographs by Seitu Oronde
On Sunday, January 7, 2018, photographer Seitu Oronde was there to take these great photographs at the Thurman Munson Wards Dinner At Grand Hyatt Hotel.
Support Harlem World Magazine, free since 2003. Thank you. __________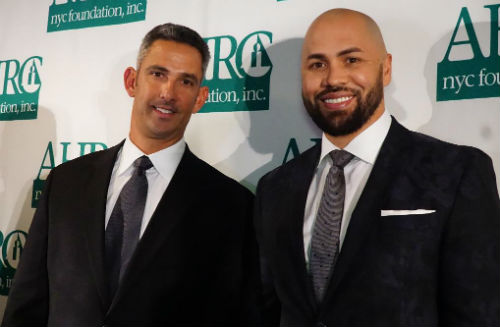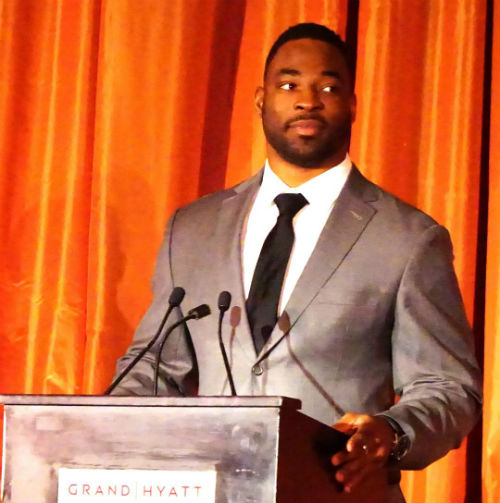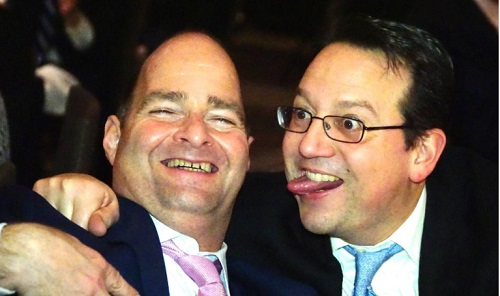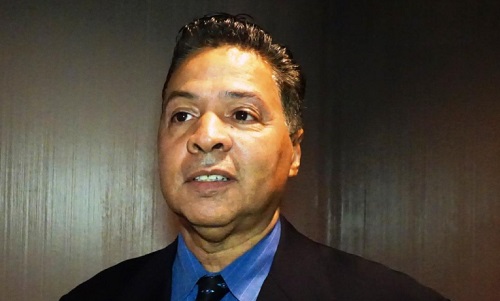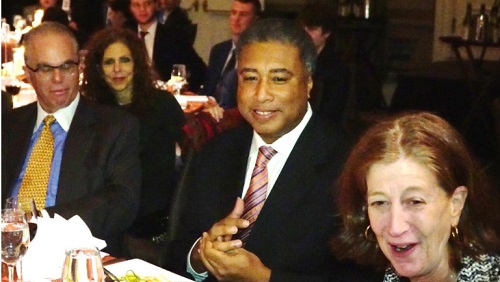 The event was the first of the new year. Check out more of Seitu's World photographs HERE.