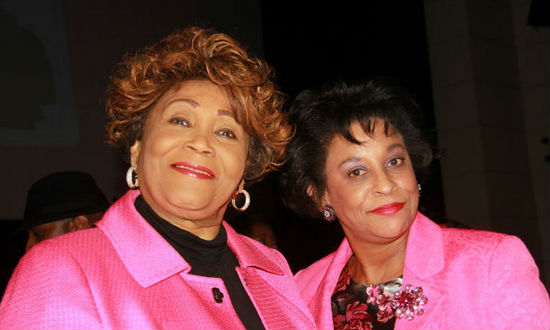 By Seitu Oronde
Seitu Oronde joined many guests on Friday, March 27 at the Women's History Month event at the Schomburg Center for Research in Black Culture in Harlem, New York, NY.
If you care, help Harlem World Cares, celebrate, educate and inspire the next generation of Harlem Youth. Thank you. __________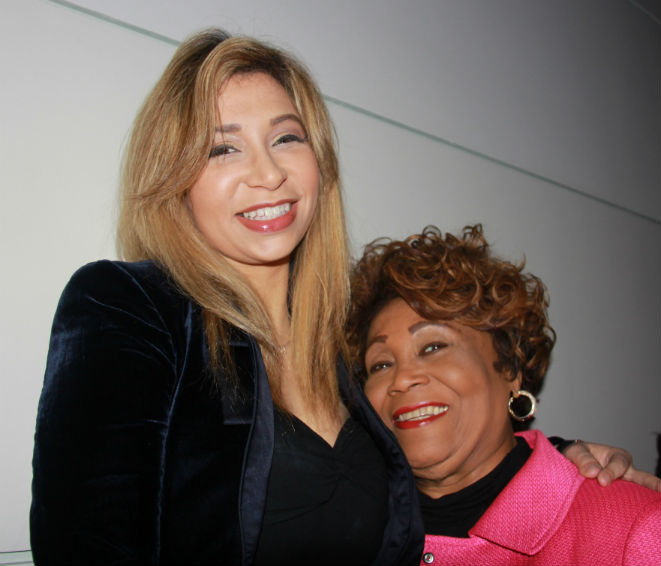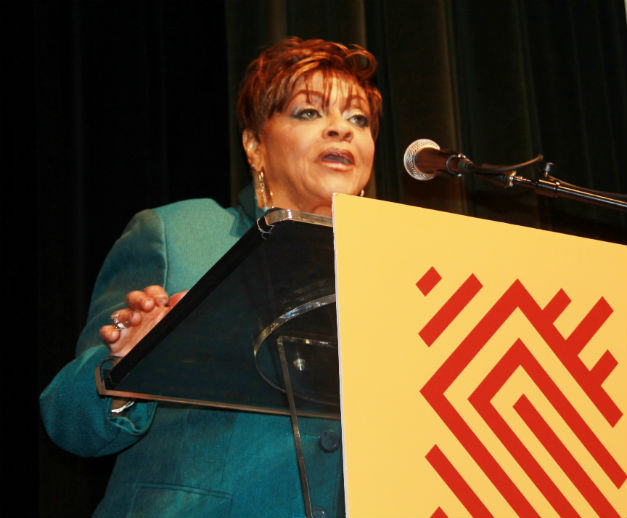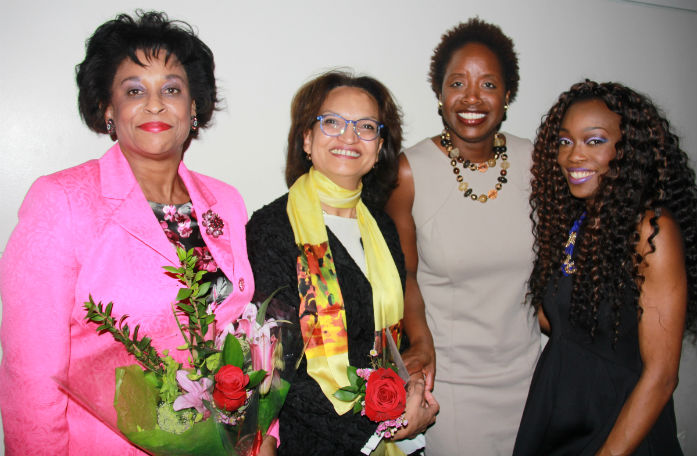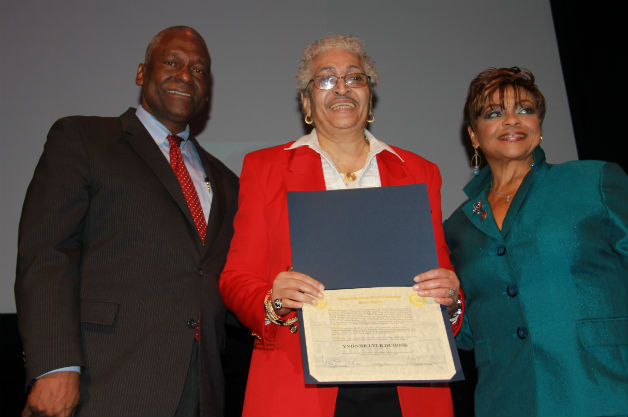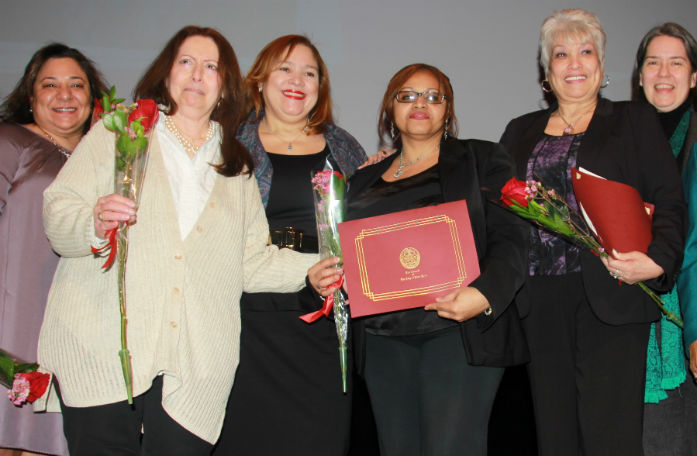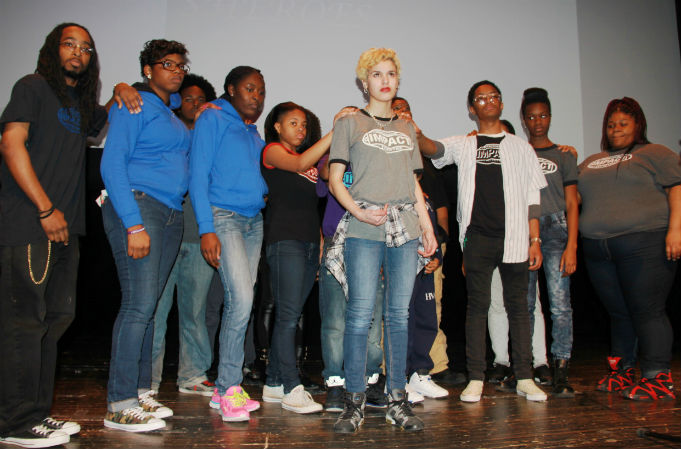 The vents included Vy Higginson, honoree Joe Linda Ruth Cagen, Ahmaya knoelle Higginson, Harlem Teen Choir, Inez Dickens, Assemblyman Keith Wright, Joe Linda Ruth Cagen, Yvonne Lyle DuBose, IMPACT RepertoryTheatre group, Elisa Vasquez, Judith Febbraro,, Celeste A. Ramirez, M.Sc. Hilda Candy Vives Vasquez, Maria Cruz, Erika Donovan Estades and many more.