Tag Archives:
Harlem garage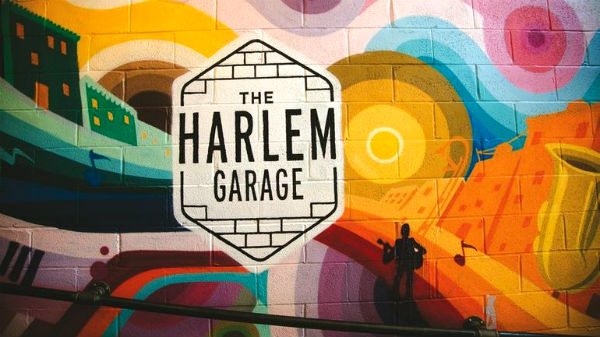 The Harlem Garage was a neighborhood darling when the co-working space opened nearly three years ago on West 118th Street. Continue Reading →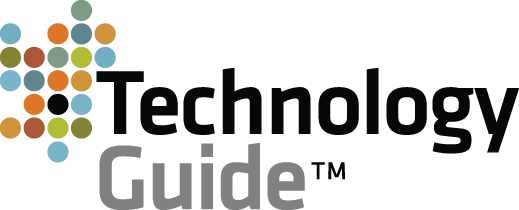 The Harlem Technology Guide is a listing of the best technology companies in Harlem as curated by our anonymous sponsor.
There were more tech companies in the market, the focus was consciously made on curating the best to illustrate the trend in Harlem.