Tag Archives:
wells and springs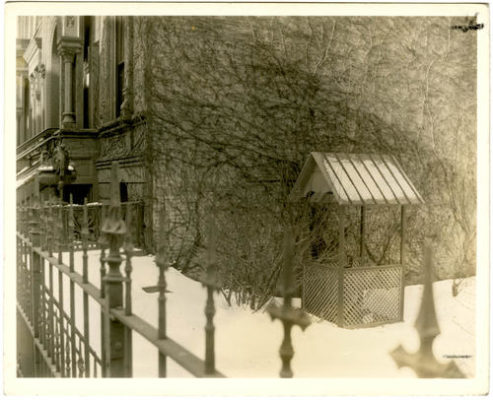 A great dramatic photograph of the 115th Street Well, at the east wall of 27 West 115th Street, on the north side between Fifth Avenue and Lenox Avenue, Harlem, NY, December 27, 1897. Continue Reading →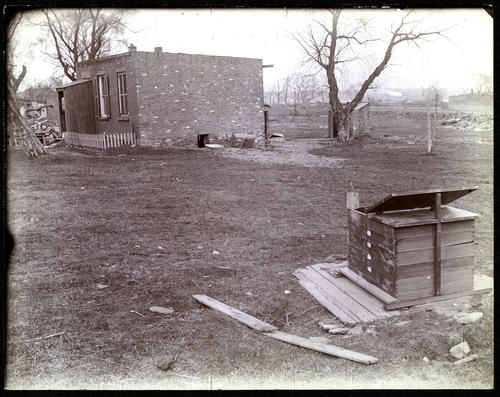 Another great photograph (above) by James Reuel Smith of a Well and House, 50 feet east of Amsterdam Avenue and 100 feet north of West 137th Street, New York, the two photographs were taken on April 9, 1898. Continue Reading →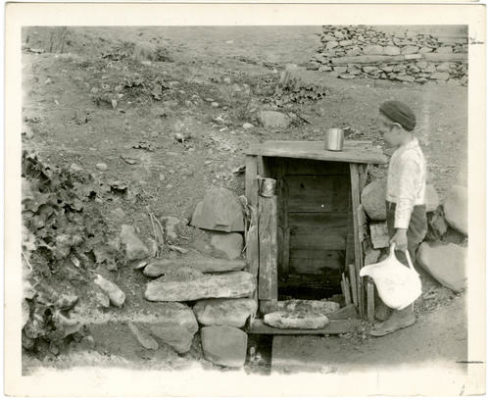 Little Harlem boy with hat at Well photographed by James Reuel Smith below at the  on the Hudson River shore and West 149th Street, Harlem, New York, May 13, 1898.