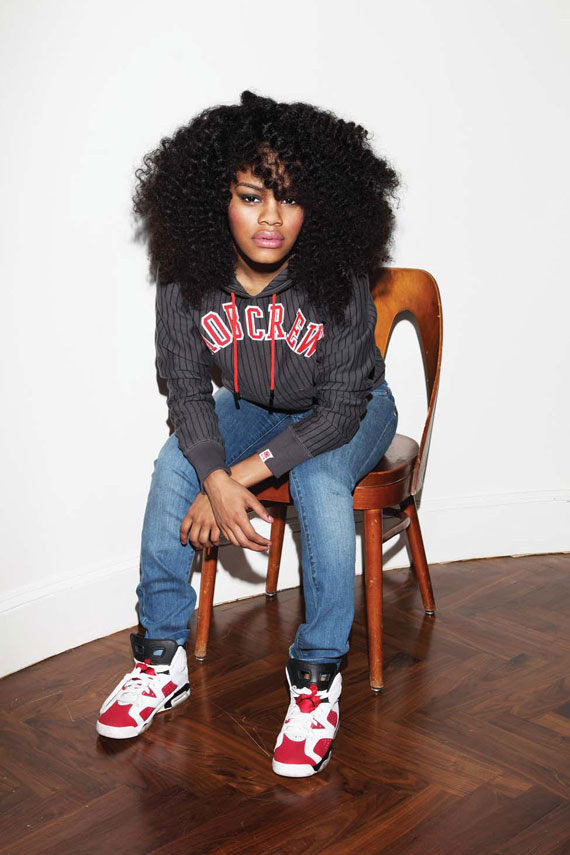 Today Teyana Taylor premiered her official first single from the Harlem-native from the singer's forthcoming full-length debut album (coming out soon via Kanye's G.O.O.D Music). 'Maybe', featuring rappers Yo Gotti and Pusha-T, was exclusively premiered on Monday, May 11th, 2014, morning via Power 105.1 FM's 'The Breakfast Club'.
'Maybe' is a sexy and slinky track. 'Maybe' it's moody, it's hot, and we think it definitely screams urban/rhythmic radio banger (source)!
Support Harlem World today. Thank you. __________
What do you think?